UPDATED – FIND THE LATEST CATALOGUE LINKS HERE
Jamberry Australia and New Zealand launched back in October 2015 and have just released their 4th catalogue since launch! Their best yet for sure.
I can't even tell you how many times I have flipped through my catalogue, each time finding yet another fabulous nail wrap to add to my wishlist. And before I had my consultant kit, I was scrolling through the digital catalogue multiple times a day. Seriously… so much fabulousness!
You can check out the Jamberry Australia and New Zealand catalogue below:
JAMBERRY AUSTRALIA AND NEW ZEALAND CATALOGUE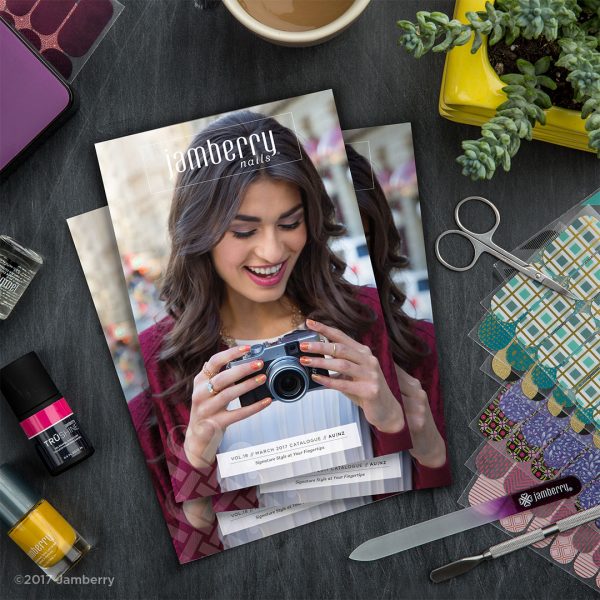 You can shop the collection here for Australia or here for New Zealand
Looking for a catalogue for one of Jamberry's other markets? You will find links to all the current Jamberry catalogues HERE
So fess up… how many items are already on your wish list? Share your favourite nail wrap in the comments.