If you had of asked me 2 years ago if I'd ever consider being a direct sales consultant, I'd have told you to stop being crazy! Like so many people, I had some huge misconceptions about direct sales and network marketing opportunities. However I am happy to share how wrong I was and just a few of the reasons I love my direct sales business.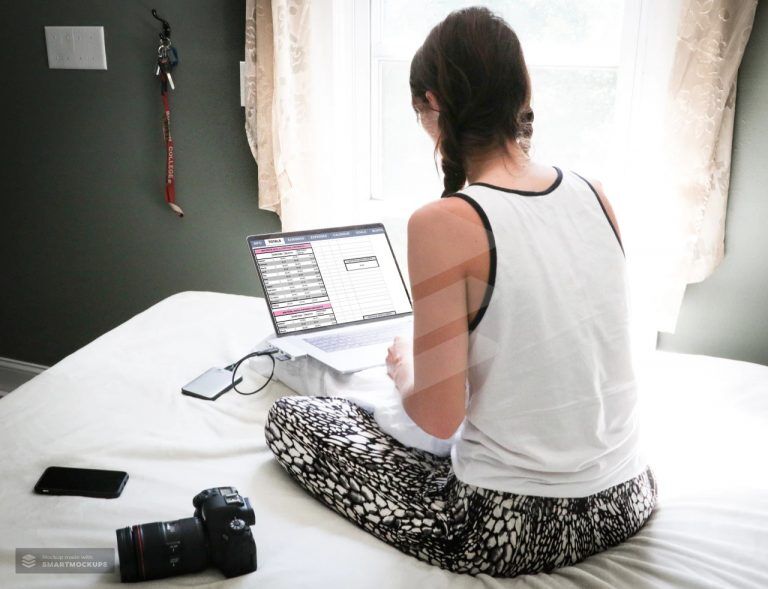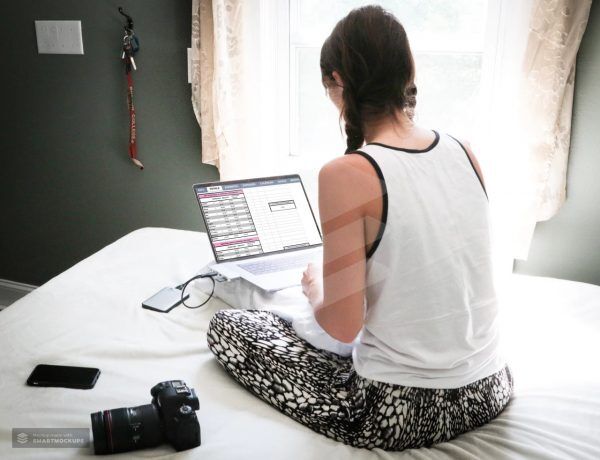 You've probably noticed things have been a but neglected here on the blogging front lately and that is something I need to fix. 18 months ago I was on maternity leave with my second daughter, mid way through my graduate diploma in education and not really wanting to return to my work as a psychologist for her time being.
It had been damn hard to go back to work after my first daughter was born. It was breaking my heart to think I might have to do it again, with two kids at home. I couldn't bring myself to do it. I was working my butt off on freelance writing to allow me a little extra time, then an unexpected opportunity fell into my lap.
A new direct sales company was launching in Australia and I decided to join. That company was Jamberry Nails, specialising in heat activated vinyl wraps and DIY nail and hand care products. I was excited by the product, despite never having been a really girly girl! And it has been an amazing ride ever since!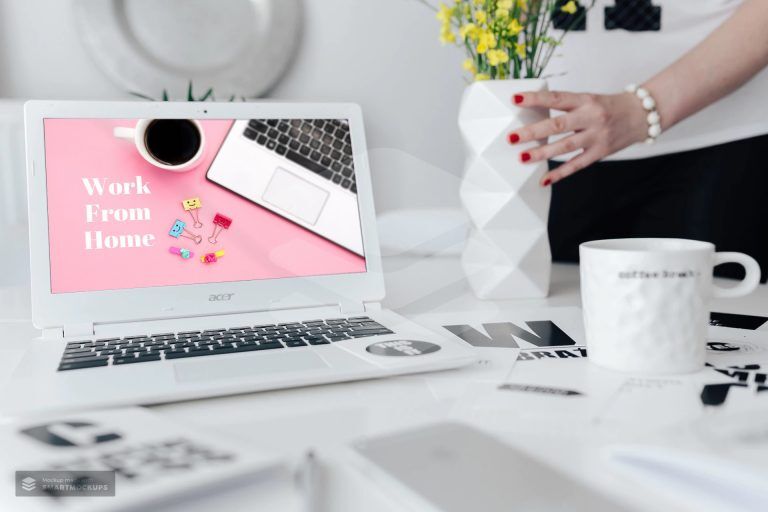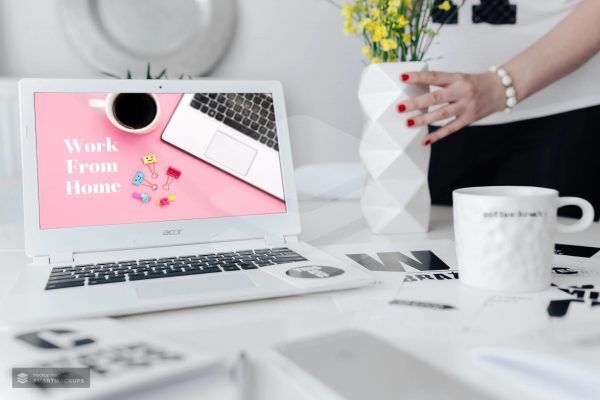 Here are some reasons I love my direct sales business:
1. I AM MY OWN BOSS
This is a huge one for me, hence why it's first. I've had a few awful bosses over the years, so not having one anymore feels incredible. I work for me now. I set the rules. I answer to no one else.
2. FLEXIBLE
I can work as much or as little as I like. Absolutely the amount of input helps increase the income, but if I don't feel like working one Tuesday… I don't have to. If I don't want to work any Fridays… done! My choice. Flexible hours to suit me.
3. HOME WITH MY KIDS
The very reason I took this leap of faith… to be able to remain home with my 2 kids! This is so important to me and I am so grateful I can afford to do this. The best feeling!
4. WORKING AT HOME
No transit time. No commute at all in fact. No office hours. Just me at home, comfortable in my own space (even if it is a mess).
5. I CAN WEAR WHAT I WANT
I can spend the whole day in pyjamas if I want to, although I promise I do get changed if I have an actual home party on or am going live on Facebook! But seriously… how good is it not having to find an outfit every day.
6. FUN
I love my job! Who wouldn't love getting paid to have pretty nails and share that feeling with others. Plus I get to party for a living which is something very few people can do unless they are in direct sales.

7. I GET PAID TO HAVE PRETTY NAILS
Yep, this was worth mentioning again because it's awesome! Jamberry nail wraps are the coolest and it's such fun to create new combos each time I change my nails. Having a product I can wear is a huge advantage. Walking, talking billboard for my business.
8. DISCOUNT
Not only do I get a discount on all my purchases, I also get a heap of freebies too! I can hold parties for myself and earn host rewards, and save a fortune on my collections.
9. NEW FRIENDS
I have made so many incredible friends since joining Jamberry. My team, my customers, other consultants. Some of these people have become some of my best friends.
10. I MAKE MONEY
I actually do earn good money with Jamberry & it doesn't even feel like a job. Weekly pay on Fridays, monthly bonus on the 10th. I am contributing to our family finances!
11. GET CREATIVE
I love that my direct sales business allows me to be creative and try new ideas out all the time. This keeps the creative juices flowing and keeps me happy knowing I am being purposeful with my time.
12. I CAN WORK ANYWHERE
We have spent almost 2 months overseas since I joined Jamberry, across 2 trips. Firstly I'm pleased my direct sales business allowed us to afford them, but also I love the fact all I need is the internet and I can work from the otherswid of the world if I need to. Nothing is thing me down anymore.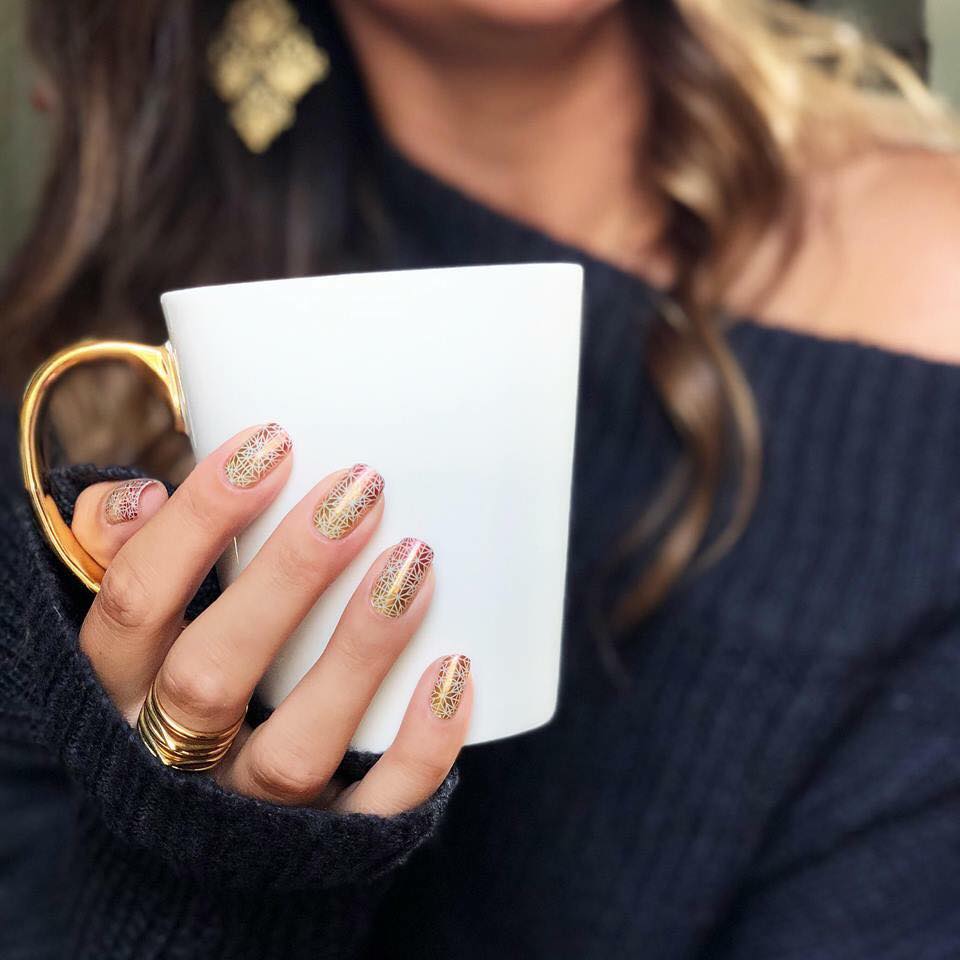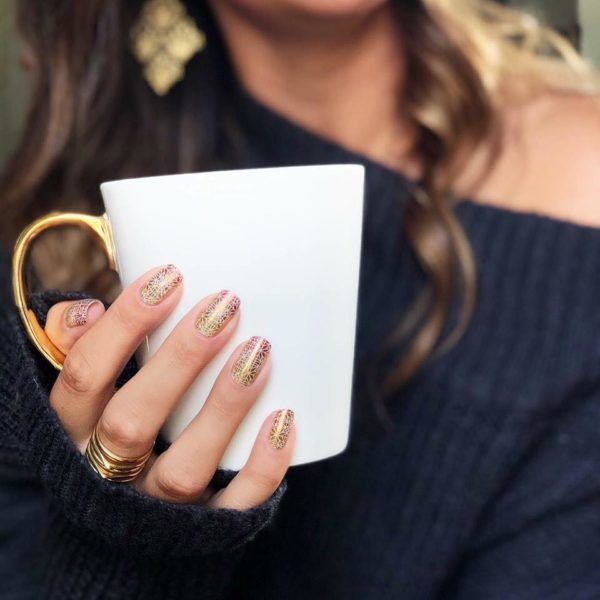 If you are interested in learning more about Jamberry, contact me via my website here. I would love to help you love your direct sales business as much as I love mine!