The Jamberry Australian and New Zealand launch is less than a week away, so now is a great time to share some of the other fabulous products Jamberry has on offer. And one that is very popular is their Jamberry junior nail wraps.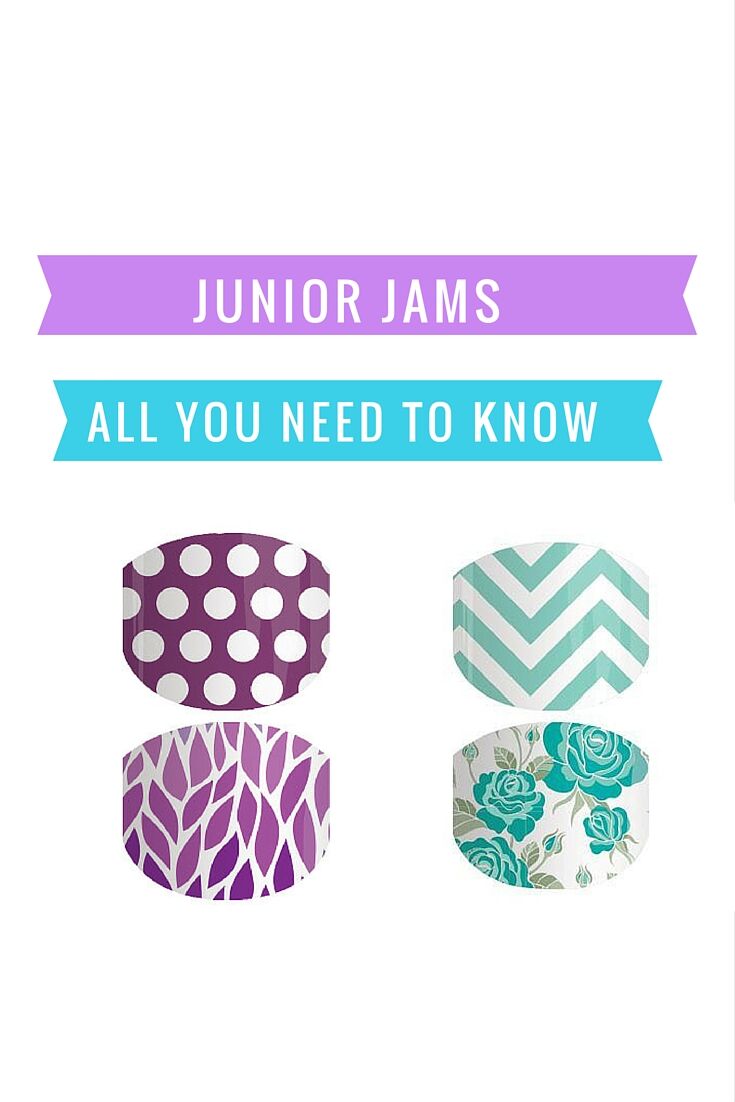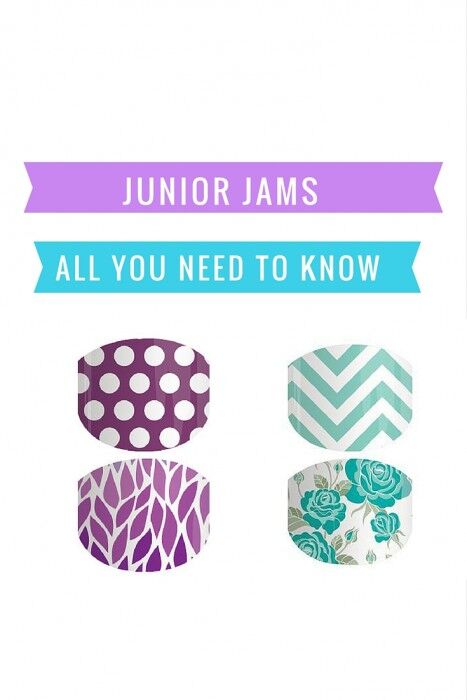 JAMBERRY JUNIOR NAIL WRAPS
Just like the full size Jamberry nail wraps, the junior wraps come in a range of great colours, each in a mixed mani set – including mini versions of two coordinating designs.
After all, kids love a bit of variety and with the number of wraps to a sheet, it is great to have some extra options. There are 28 wraps on a junior sheet.
Jamberry junior nail wraps are aimed at kids 3 to 8 years of age on average, however some adults with very petite nail beds may also find them to be a great alternative to the full size wrap sheets.
The Jamberry junior nail wraps are applied in the exact same way as the adult wraps, heat activated with a mini heater or hair dryer. They are perfect for little girls who love to join mummy in a pampering session, complete with beautiful nails.
ARE JAMBERRY JUNIOR NAIL WRAPS SAFE?
Of course! All of Jamberry's wraps are safe. Jamberry Junior nail wraps, and the full size wraps are both made from non-toxic materials.
They are gluten free, vegan and free from other harmful toxins. Also, they are not tested on animals!
This makes Jamberry junior nail wraps safe for your kids… and also for pregnant women too.
ARE JAMBERRY JUNIOR NAIL WRAPS JUST FOR KIDS?
Not at all. Jamberry junior nail wraps are actually preferred by some people due to their fingernails being on the smaller side and wanting to reduce the amount of trimming they wish to do of the full sized wraps.
Jamberry Junior nail wraps are also a perfect option for quick pedicures too. The smaller size is great for toes, making the sheets incredibly versatile and not just for kids.
Check out this video for a great summary on the Jamberry junior nail wraps:
Jamberry Junior Nail Wraps Tips
To get the most out of your Jamberry Junior Nail Wraps sheets, here are some great tips for application, use and care:
Jamberry nail wraps are designed to be cut in half for application to two nails
Jamberry junior nail wraps can also be used on toes
Consider trimming wraps into smaller sizes rather than throwing away excess to get more applications out of each sheet of wraps
Kids have extra oily nail beds which can impact life of wraps – cleanse well with vinegar or Jamberry cleansing wipes before application
Ensure wrap is slightly smaller than your nail so it does not touch the skin or cuticle
Jamberry Junior nail wraps should always be applied under adult supervision and assistance
Use the gentle Jamberry nail wrap removal process to avoid nail damage
Jamberry Junior nail wraps make a great present for little girls – consider putting together a gift pack for Christmas or a birthday with an application kit.