By now you have hopefully had the opportunity to learn a little bit about Jamberry nail wraps, however if you happen to be from Australia or New Zealand, maybe not, since this product is just about to hit our shores. You are in for a great treat though!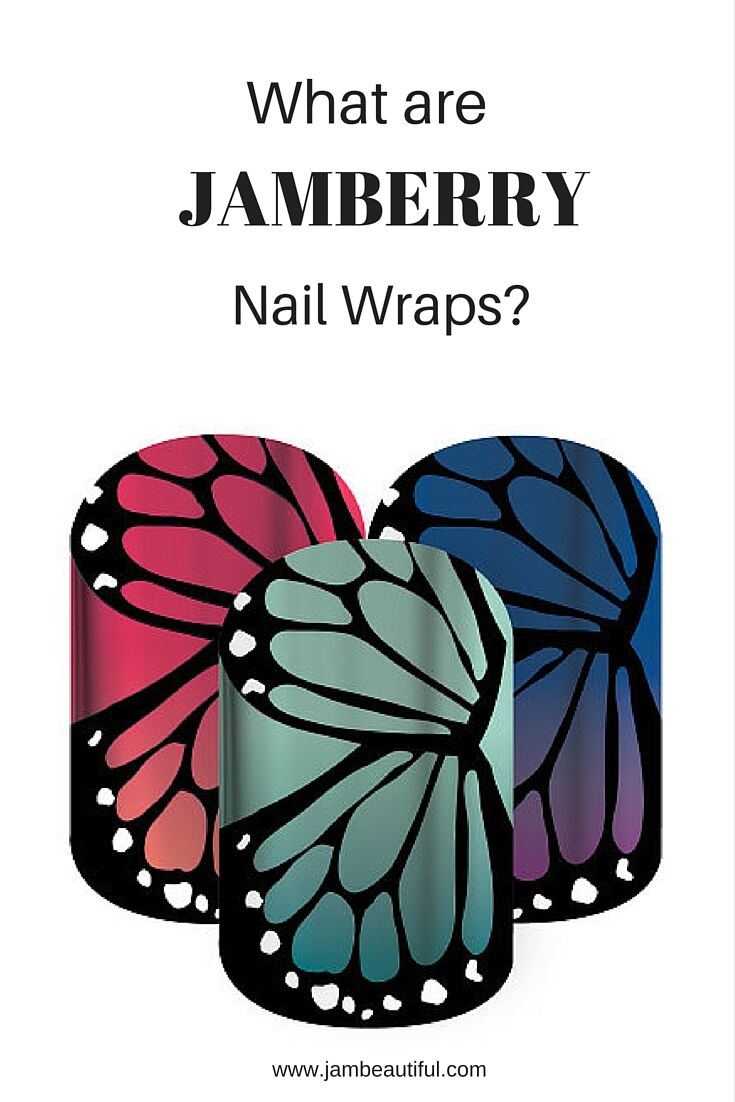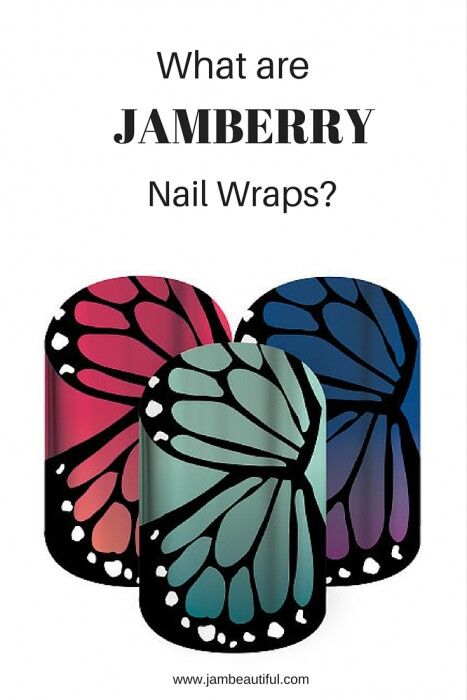 WHAT ARE JAMBERRY NAIL WRAPS?
Jamberry nail wraps are an innovative product that means no more chipped or smudged nail polish and no more waiting for polish to dry. As a mum myself, I can't even recall how many times I have ended up with smudged polish because I have had to go chasing a toddler while my nails are still drying. In fact, it often became easier to just not bother.
Jamberry nail wraps are changing that possibility! They are made from heat activated vinyl which means once they are on, you are ready to go.
HOW DO THEY WORK?
Jamberry nail wraps have a heat activated adhesive on the back. By using a heat source, such as the Jamberry mini heater, or even an everyday household hair dryer, you are able to activate the adhesive.
Once the adhesive is warm, apply the Jamberry nail wrap to your finger nail, press and smooth. Trim and file away the excess nail wrap and heat once again for a strong bond to your nail.
HOW LONG DO THEY LAST?
Jamberry Nail wraps will last around 2 weeks on your fingernails and 6 weeks on toes. They far outlast normal nail polish and do not chip or smudge.
A great way to see how well Jamberry nail wraps last compared to nail polish is by requesting a sample and taking the 7 day Jamberry challenge.
ARE THEY EASY TO APPLY?
Jamberry nail wraps are easy to apply, although like anything, they get easier with practice. After a few applications, you will likely have your full manicure complete in about 15 minutes.
To apply Jamberry nail wraps, you need an application kit, which includes a heat source such as the Jamberry mini heater, or a hair dryer, nail scissors, clippers, an orange stick, cuticle pusher and a buffer. You will also want to clean your nails first.
Check out the Jamberry application process for more detailed instructions.
HOW DO I GET THEM OFF?
Don't worry, despite being very durable, water resistant and long lasting, Jamberry nail wraps do come off fairly easily too. You are best using one of the gentle jamberry removal processes, as pulling them straight off is not great for your nails.
WHERE CAN I GET THEM?
There are several ways you can get Jamberry nail wraps. One of the most popular ways is to host or attend a party. Hosting a Jamberry nails party can be done in person within your home, online or via a catalogue party.
Jamberry hostesses also get some great freebies and discounts, making it well worth it to host a party.
You can also purchase Jamberry nail wraps direct through your consultant website. This will be shipped directly to you. Jamberry nail wraps are only available for purchase in USA, Canada, Australia and New Zealand (once the official launch date of 1 October arrives for Jamberry Australia & New Zealand).
Do you have any other questions about Jamberry nail wraps?