While we are sad the entire series 1 to 4 Disney Collection by Jamberry are retiring this month, at least we have something new and exciting to celebrate – series 5… Disney Princesses. And they are divine!
Check out the full collection on the website under SHOP.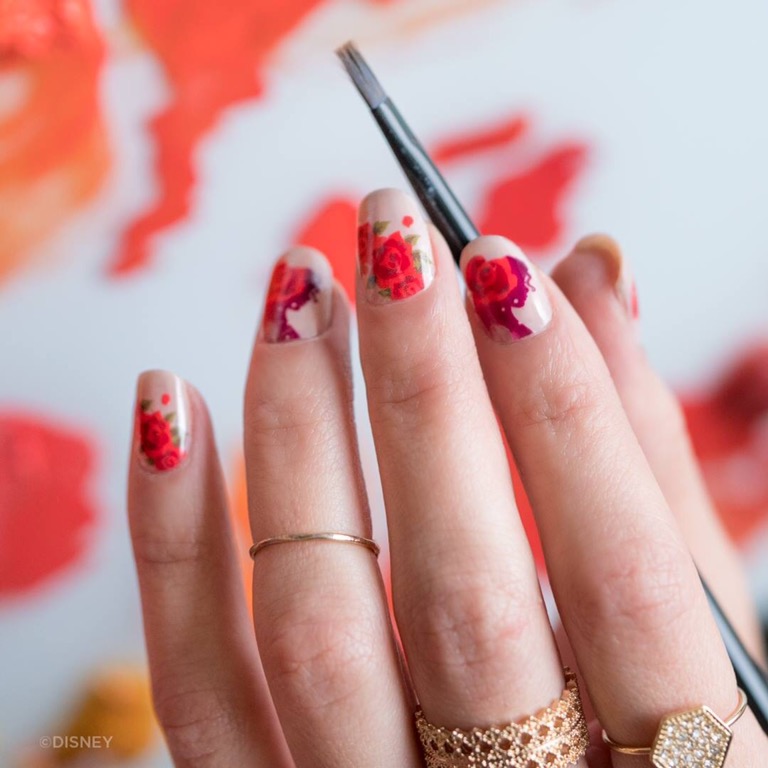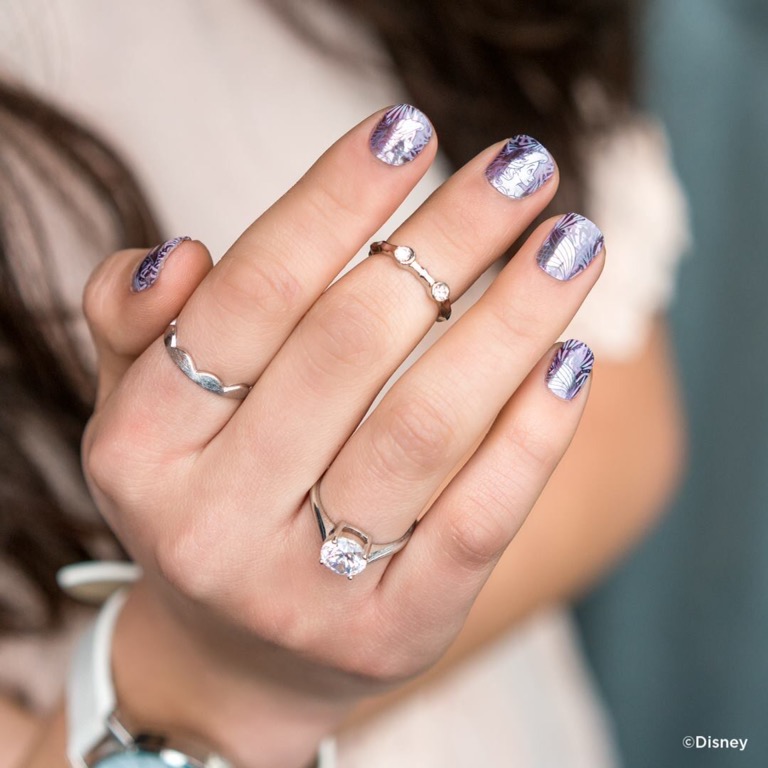 The timing could not be more perfect with the new Beauty and the Beast movie hitting the cinemas in March!
Which Disney princess is your favourite?