It's incredible how something as simple as gorgeous nails can make a woman feel empowered and beautiful, so when you team superhero chic with nail wraps, something wonderful emerges. The latest collaboration brings you MARVEL Presented by Jamberry, with some of your favourite super heros adornin this fun new wrap collection.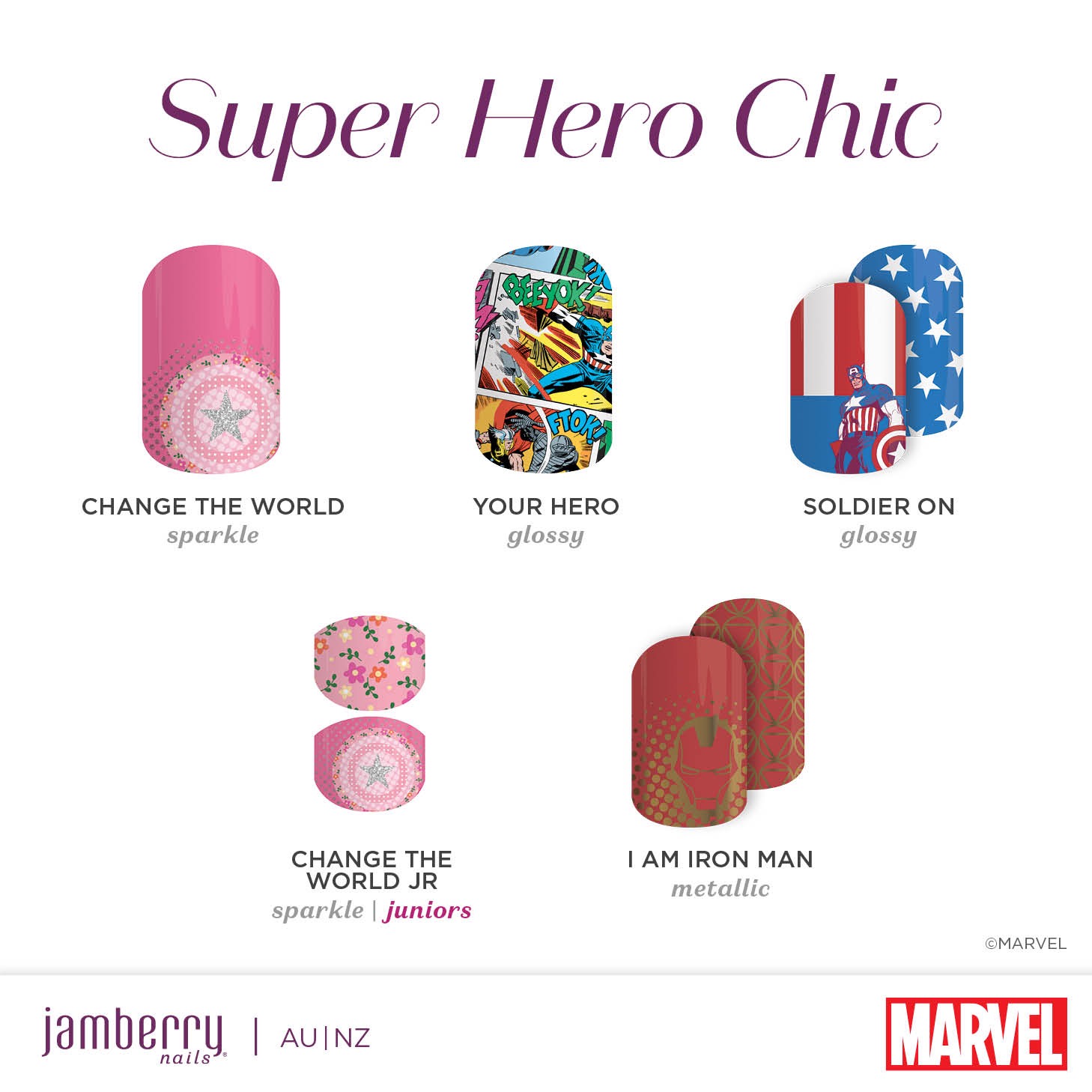 One thing that makes these wraps even more awesome is that they come in a MARVEL wrap sleeve! Yep, it's still our white wrap sleeve, but with the MARVEL logo on it. We're pretty sure it can't get cooler than that. And so your little ones can unleash their inner superheros too, a junior size wrap is offered in this first release.
Here's what you need to know about about the wraps in the MARVEL presented by Jamberry collection:
Wrap Designs:
19A8 – I Am Iron Man
19A4 – Change the World
19A5 – Change the World Jr.
19A7 – Soldier On
19A6 – Your Hero
Available for purchase in the US, CA, AU, NZ
Pricing $18 | C$23 | A$25.50 | NZ$28.50
Like wraps in the Disney Collection by Jamberry, the MARVEL presented by Jamberry collection qualify for buy 3 get 1 free. Other discounts including Host Rewards, Personal Discounts, or any other special offer, do not apply.
Check the full collection of MARVEL Presented by Jamberry out here: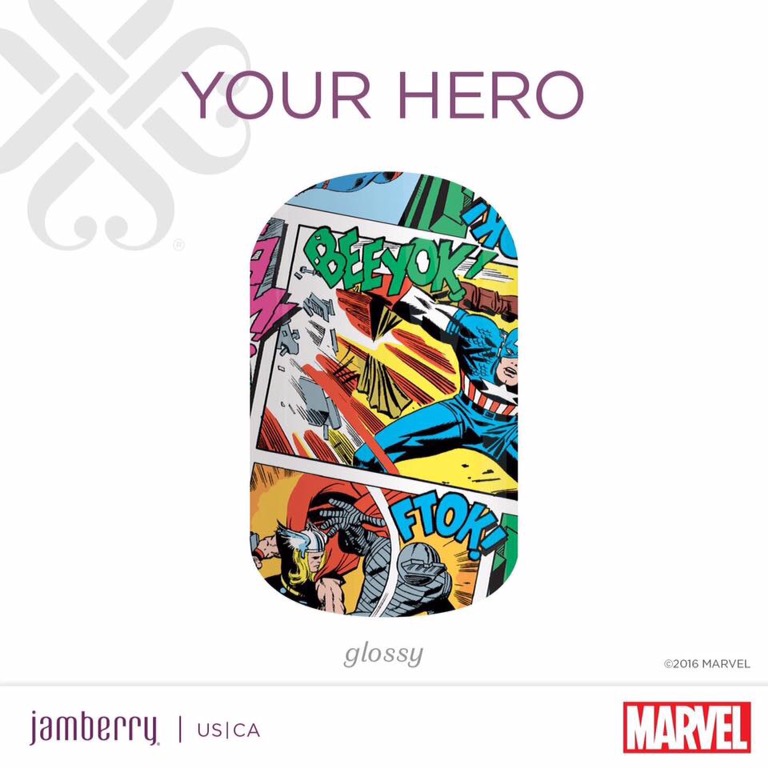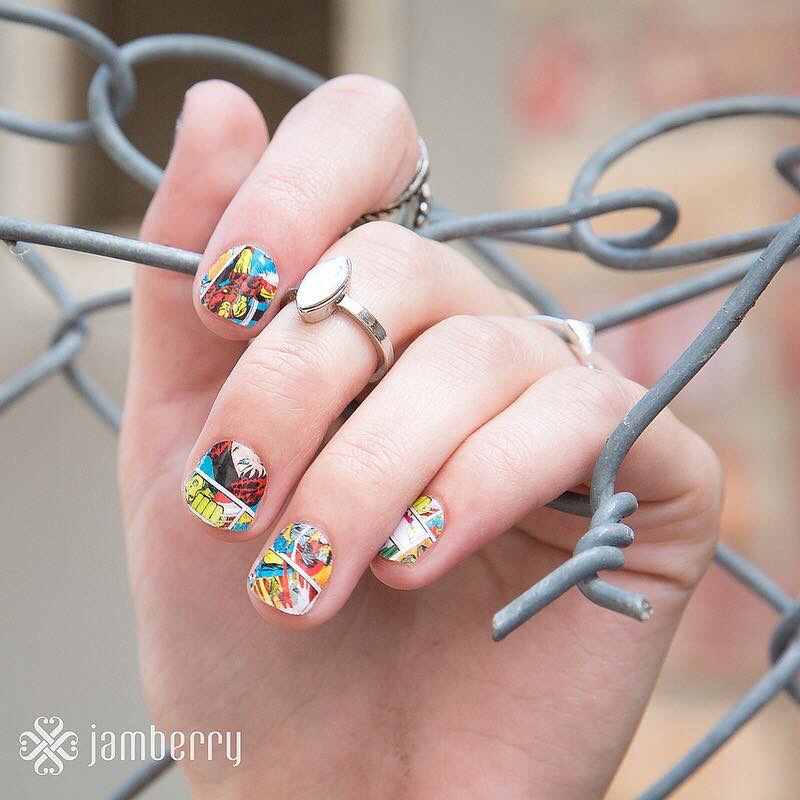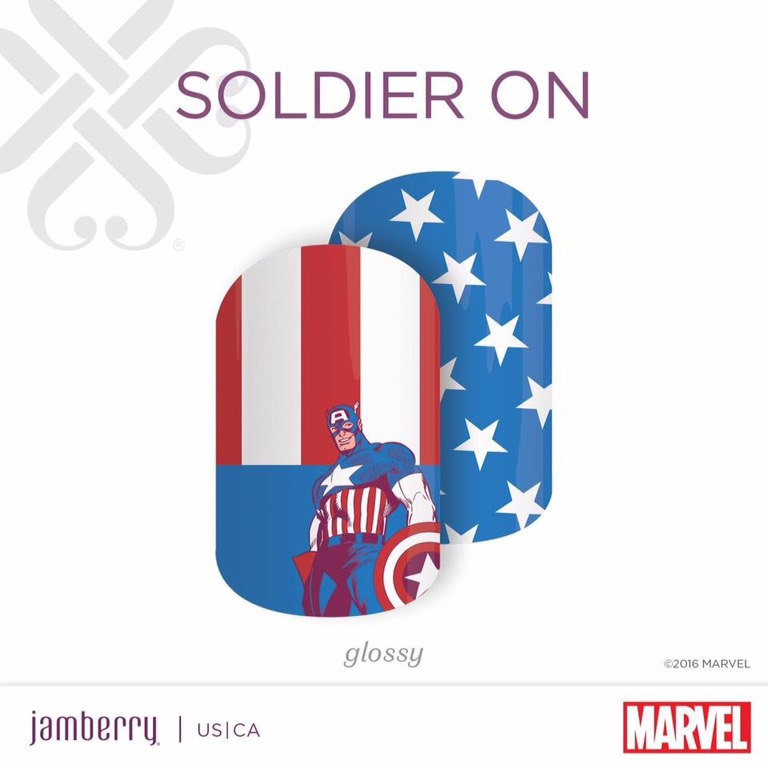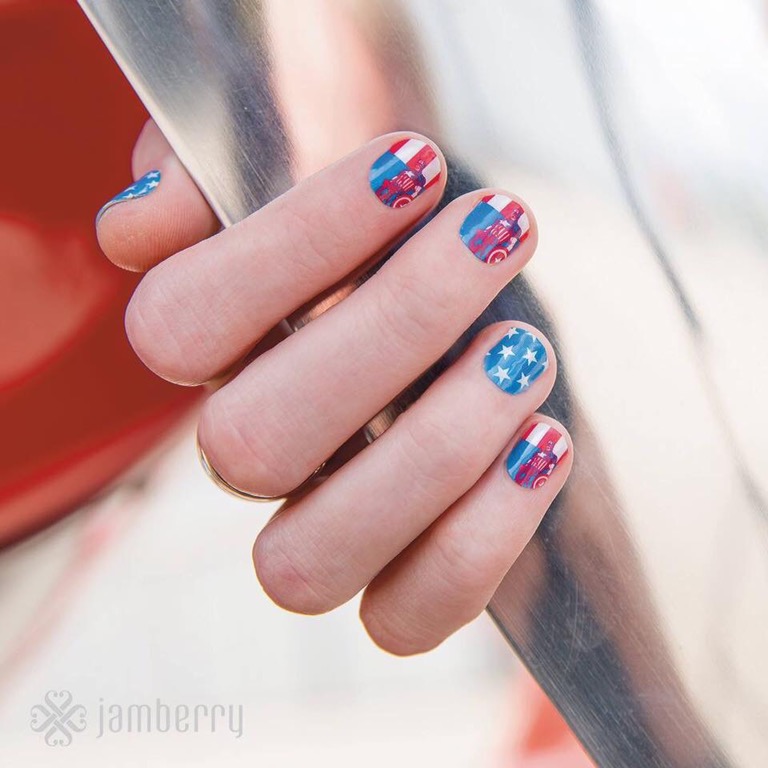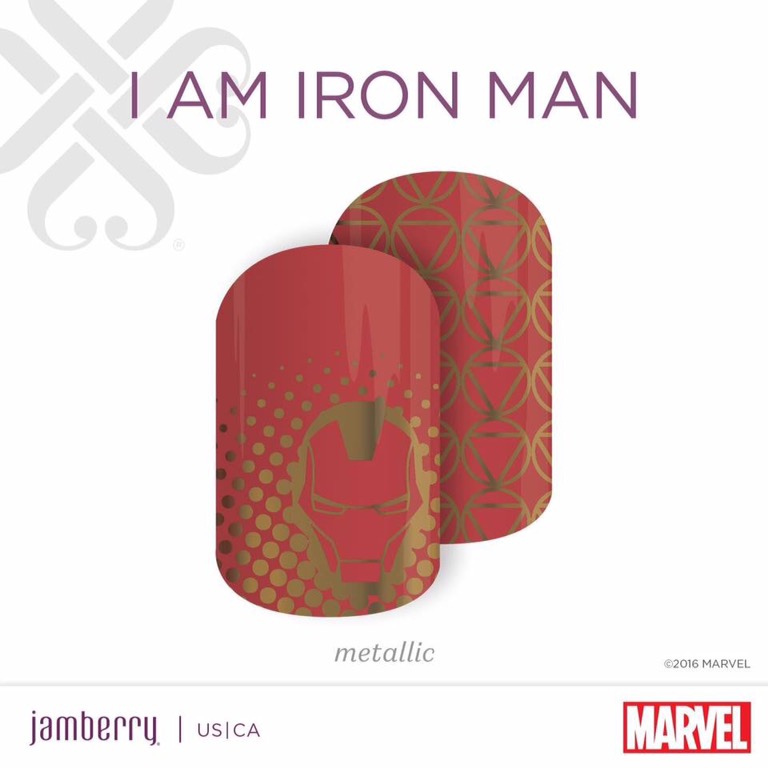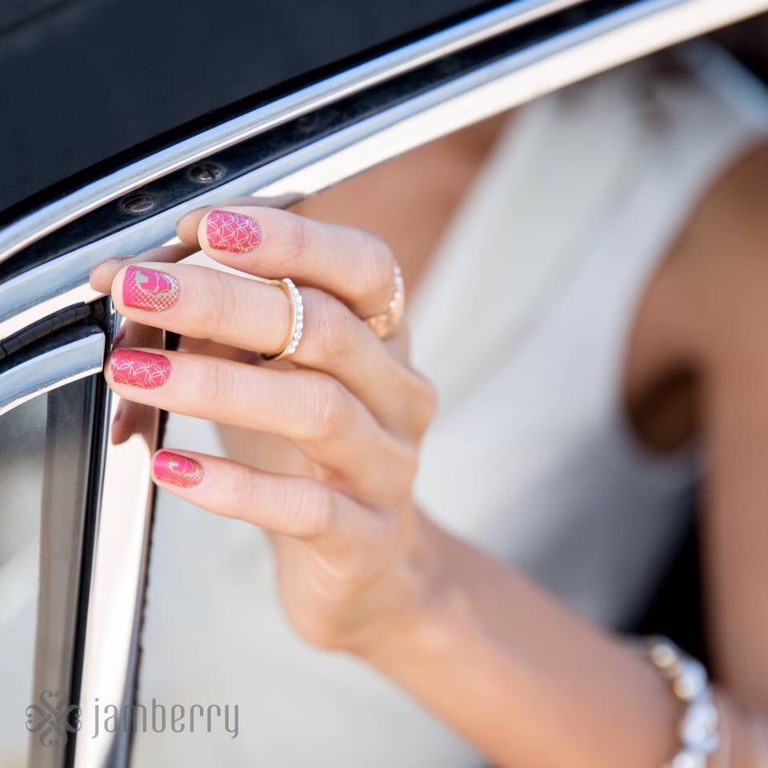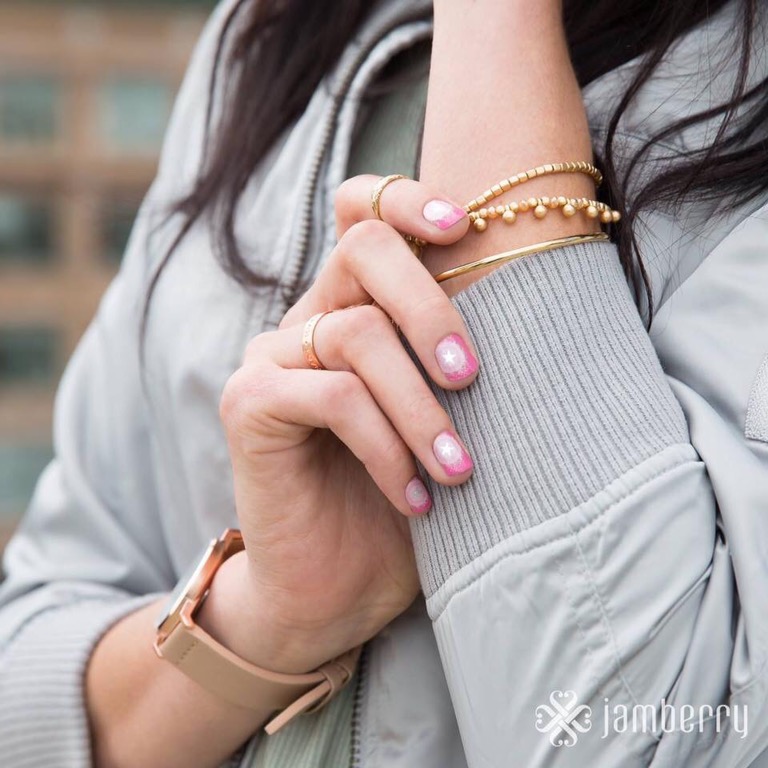 You can shop the MARVEL Presented by Jamberry collection online now, along with our other extensive and fabulous range of nail wraps and handcare right HERE.
Which wrap is your fave ?