At the end of last year I achieved the 2017 Jamberry incentive trip to Punta Cana!! This was a bit of a dream come true and surreal all at once since being my first full year of direct sales, i never expected to achieve something so incredible!
To achieve the trip, we needed to earn 30,000 trip points which are earned through personal sales, team building achievements and special incentives and promotions. It took a bit of hard work, but I got there with a month to spare!!
Our 2017 incentive trip took place in April, taking us to the beautiful tropical paradise of Punta Cana in the Dominican Republic, and for an Aussie like me, that was essentially half way around the world!!!
2017 JAMBERRY INCENTIVE TRIP – PUNTA CANA
Punta Cana is a beautiful place with white sand beaches, sunshine and palm trees everywhere. It's a popular holiday destination in the Americas and is equipped with endless beach front resorts. Our incentive trip was at Now Larimar Resort & Spa which could not have been any more amazing!!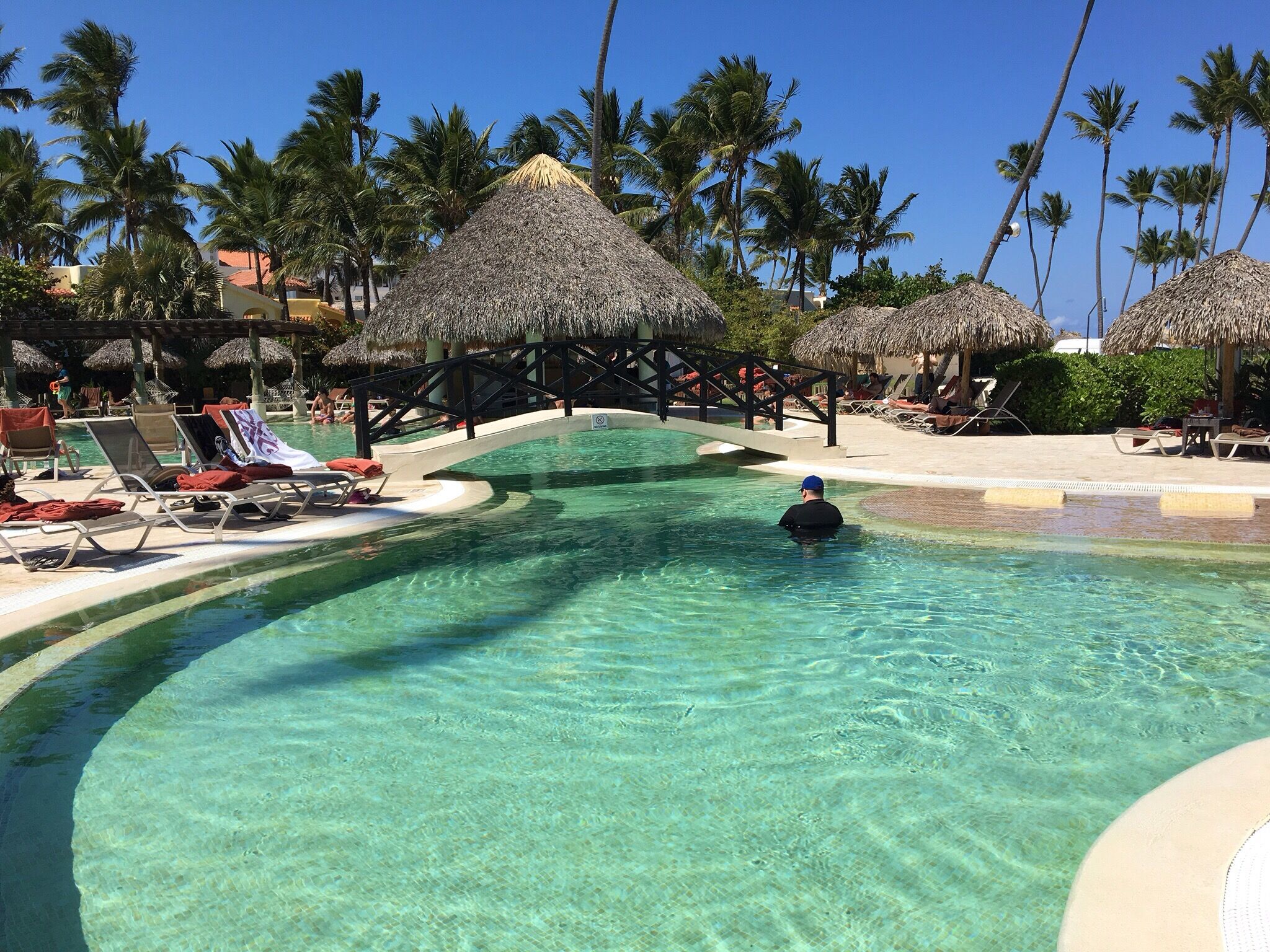 The welcome reception was fantastic – taken to our own private check in area, given a welcome cocktail and a 5 minute neck & shoulder massage. Such a great start to an amazing 5 nights!!
We were then escorted to our room and given a tour along the way, and advised our room even had a butler service if we required it – we were in the upgraded privileged members section. Eeeekk!!
Unfortunately one of our first stops was to the on site doctor service as our youngest was running a temperature and downright miserable. She was ok and we had the front desk order baby paracetamol from the nearby chemist… which they deliver to the resort. No need to go anywhere. With that out of the way, it was a chance to try out one of the several restaurants at the resort.
Now Larimar is an all inclusive resort so you get to dine at most of the on site restaurants for free… plus FREE DRINKS!! Yep… premium alcoholic drinks freeeeeee! So incredible to be spoilt like this!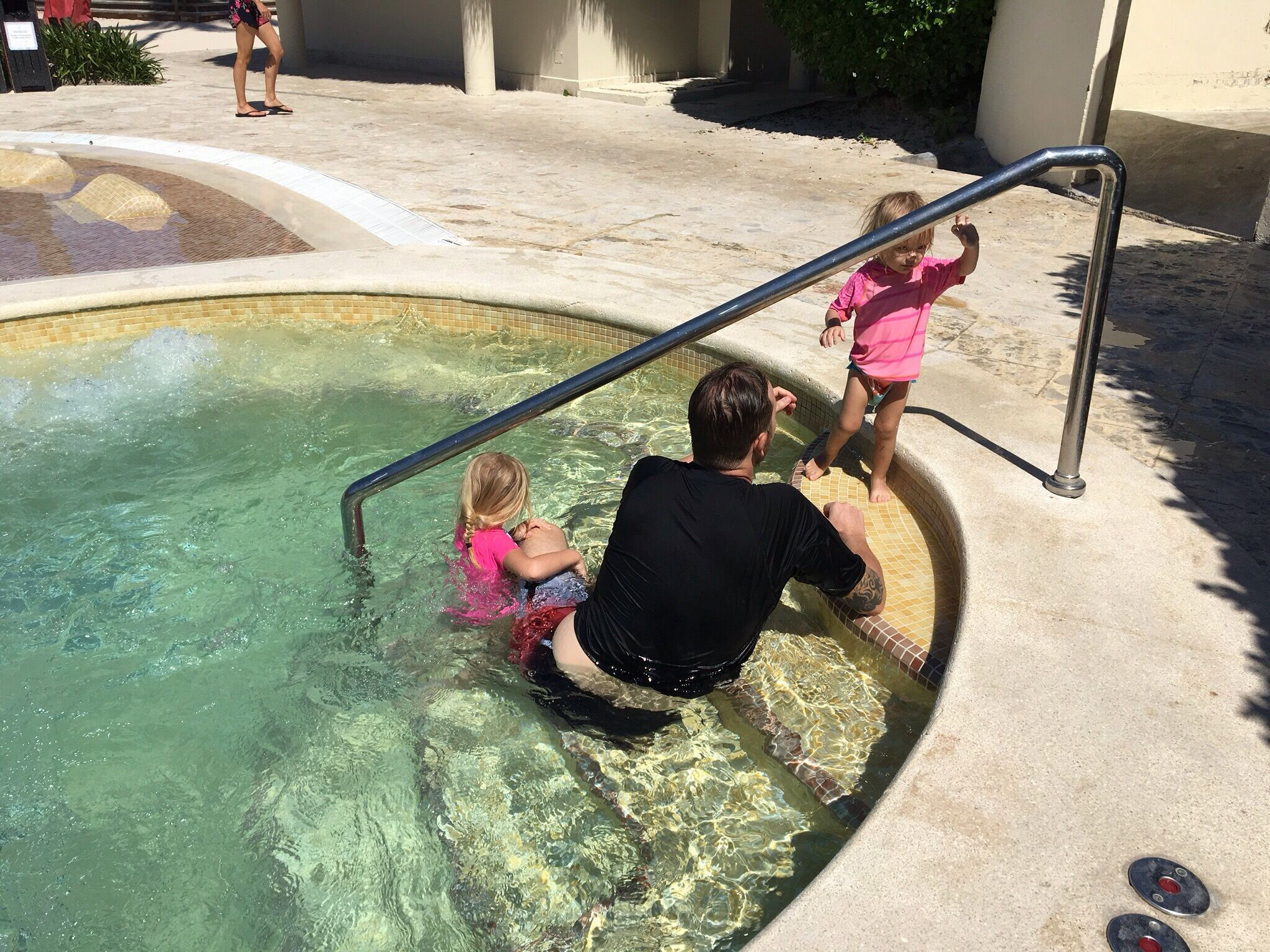 We spent a lot of our time trying the different pools and spas around the resort. The kids loved it, especially when they were served fresh juice without getting out of the pool. Poolside service at every pool. So awesome.
Our first night kicked off with a welcome reception with drinks and canapes on the beach, welcoming everyone to the resort and celebrating us achieving the trip! Then we retreated to our room for room service since our youngest was still feeling pretty icky.
The 2nd day involved a 2 hour training, recognition and prize giveaway for consultants. It was a fantastic session. Then off for more free time, such as the kiddie club for our eldest. Let's just say, she could have spent her entire time there! No adults allowed… kid zone only with fun staff to entertain them. They even took the kids to meals at the buffet restaurant if they were there during meal time. Such a great service to have when you need a little kid free time… although our youngest was not yet 2 so she was too young.
On our 2nd full day we headed on an excursion we organised ourselves, which was actually in collaboration with our family travel blog. It was a half day excursion to Monkeyland and we had so much fun meeting these little cuties!
There were some included half day excursions provided by Jamberry to the incentive trip achievers too however they weren't suitable for small children, which is why we arranged our own day out. But seriously, you could fill your days easily at the resort! So much to do!!
Meal time was fun trying different restaurants for each meal… this was our favourite breakfast dining option. A buffet breakfast so Violet could fill her tummy with fruit!! They also liked the buffet restaurant for dinner and lunch so they could be fussy kids with strange choices!! My kids could live on corn and fruit…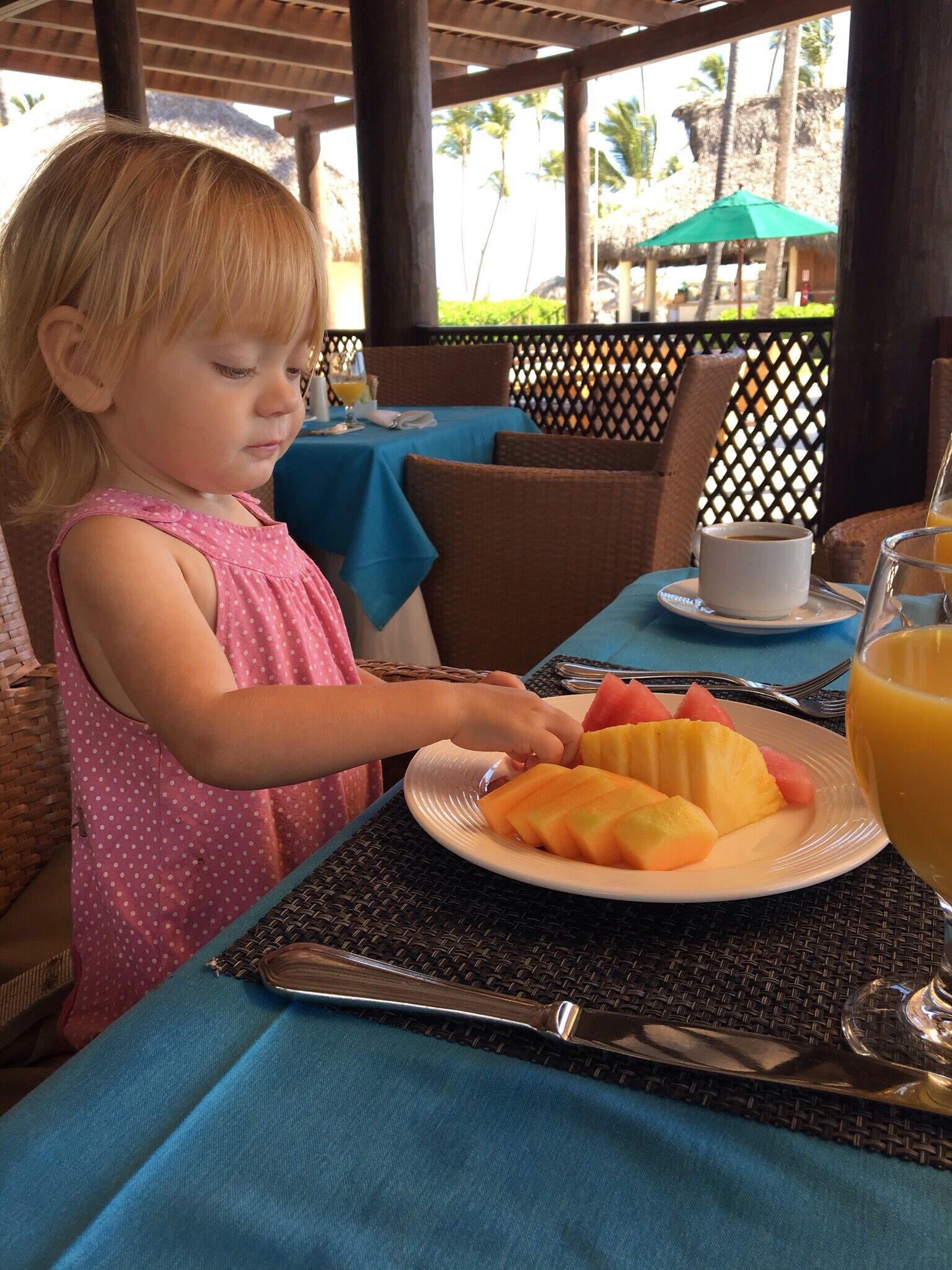 There were plenty of fun activities to do at the resort, such as the Jamberry sand castle competition. Seriously… these creations were AMAZING!!! We didn't join in but we enjoyed the end result. Impressive!!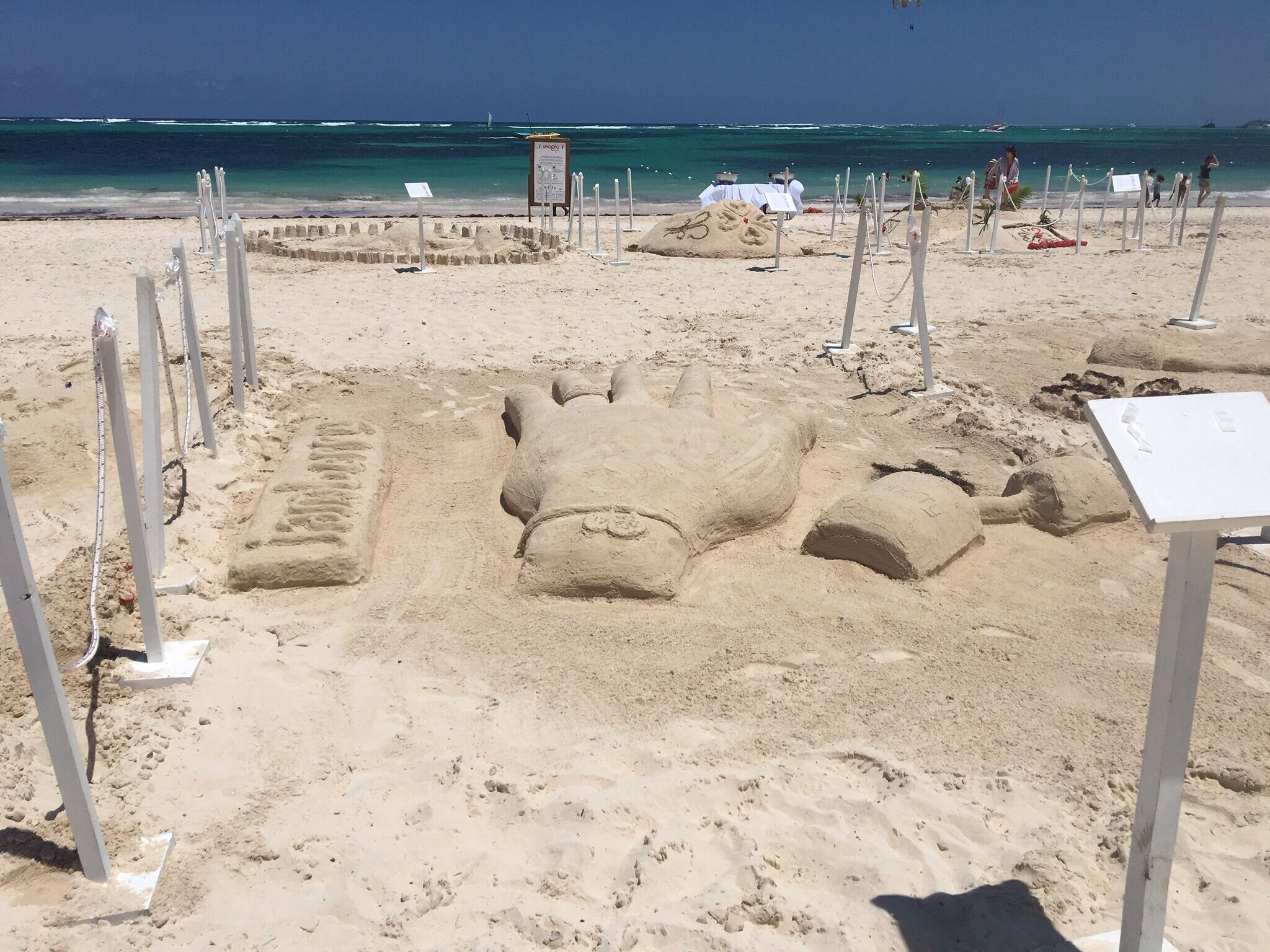 Instead it was a great chance to relax on the beach and spend time networking with fellow consultants and leaders on my team. People from around the world who we normally only get to meet online. So much fun! And so inspiring to network on the beach or in the pool, with cocktails in hand!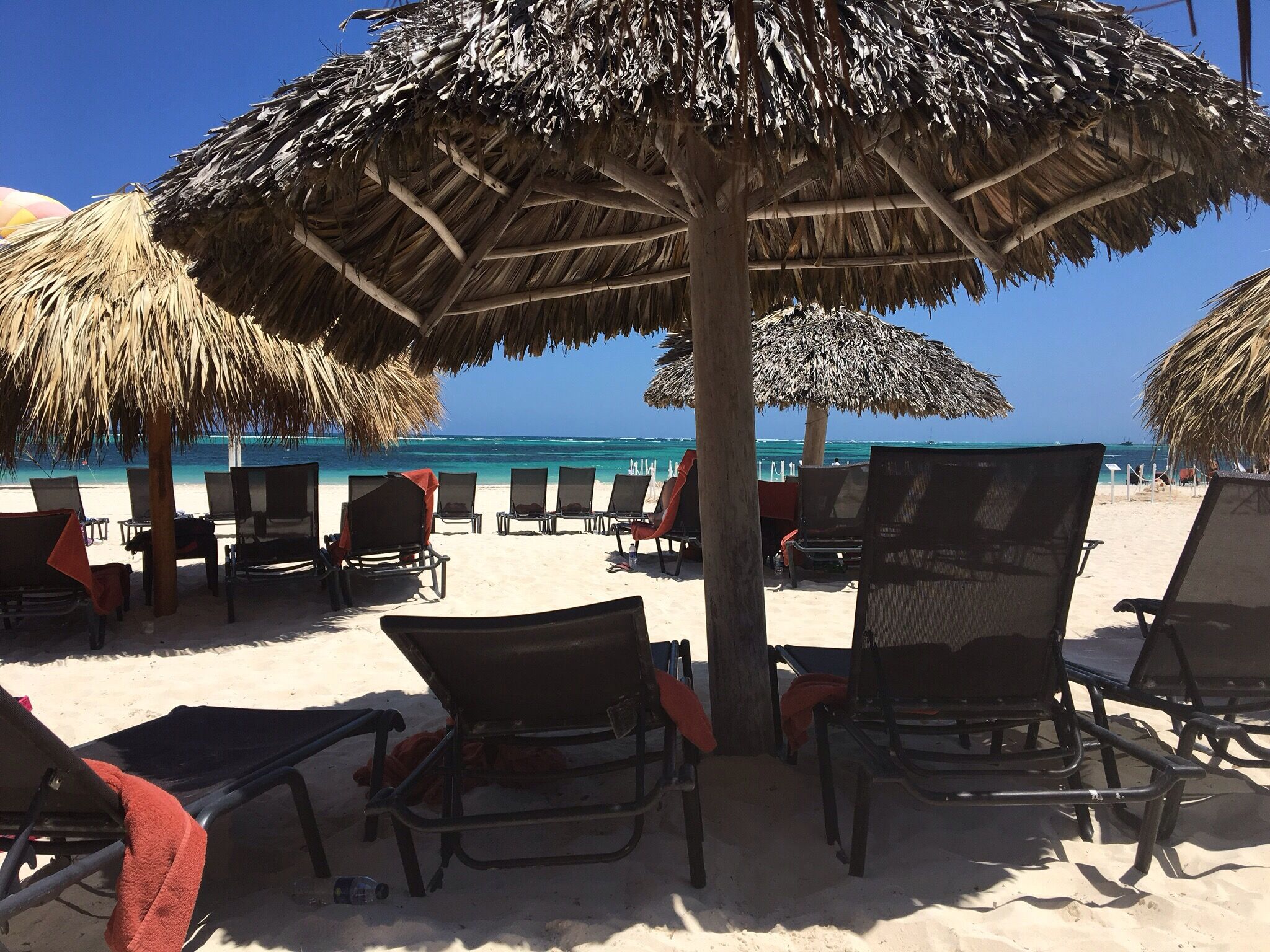 Plus we got spoilt rotten! Gifts from our upline and treated to a massage at the on site spa and wellness centre. So relaxing. How lucky are we!!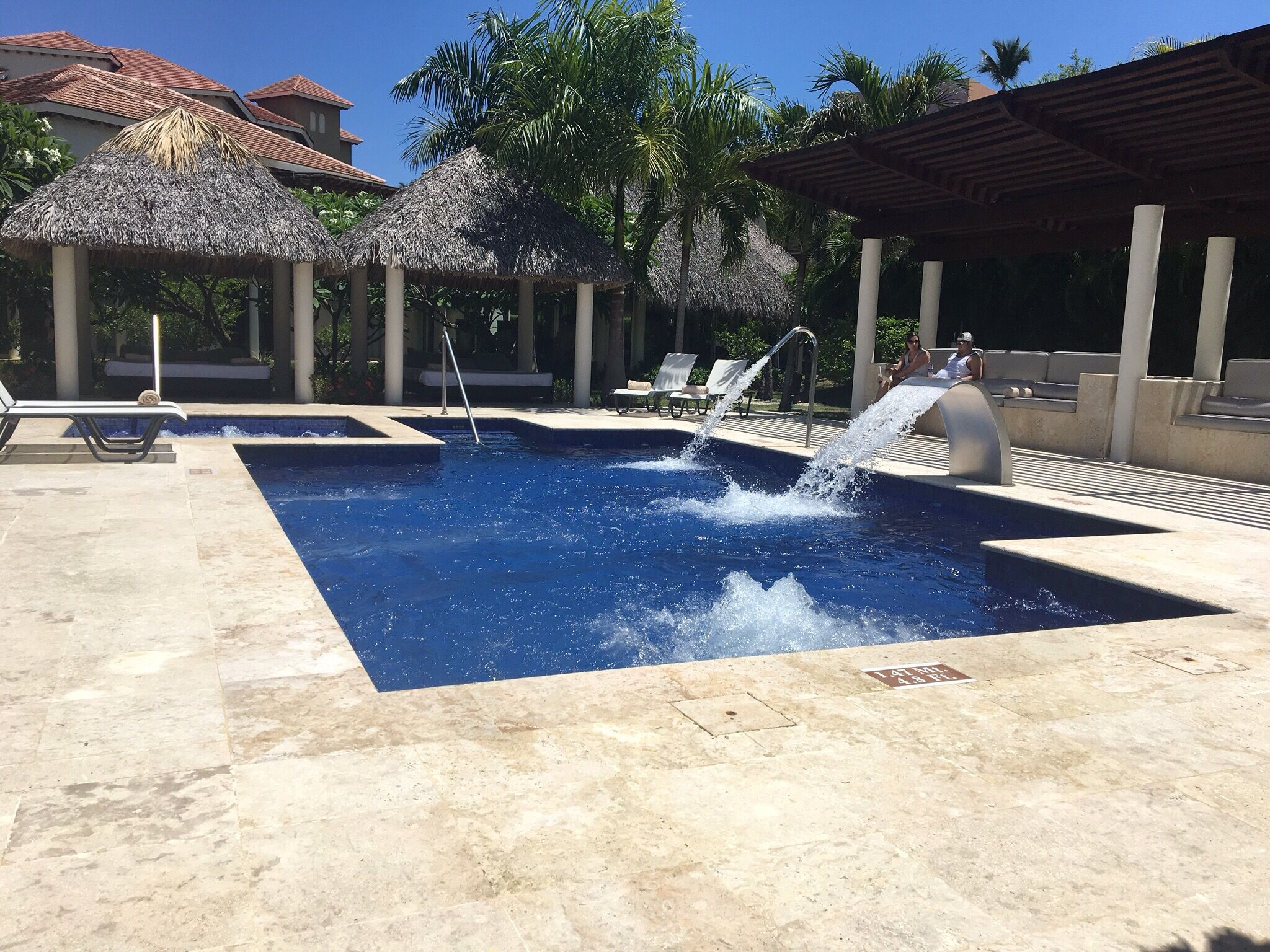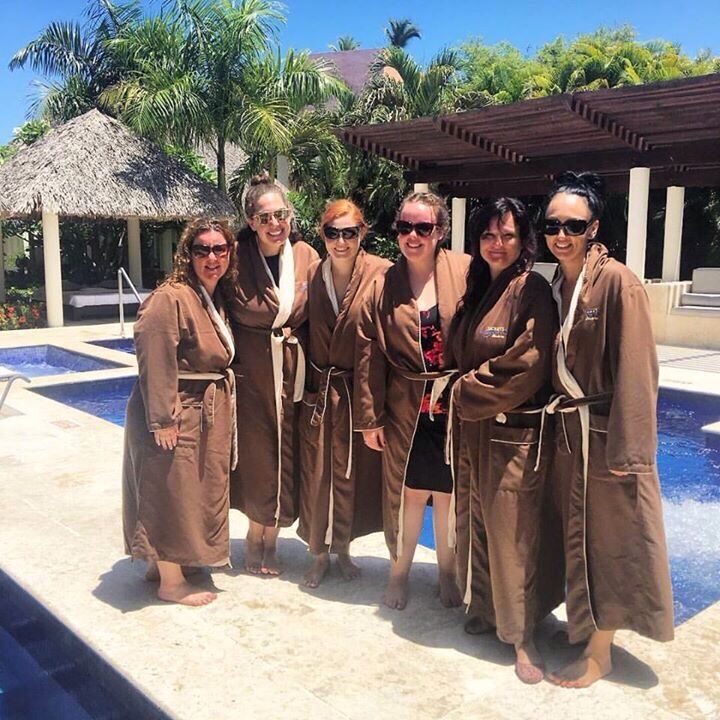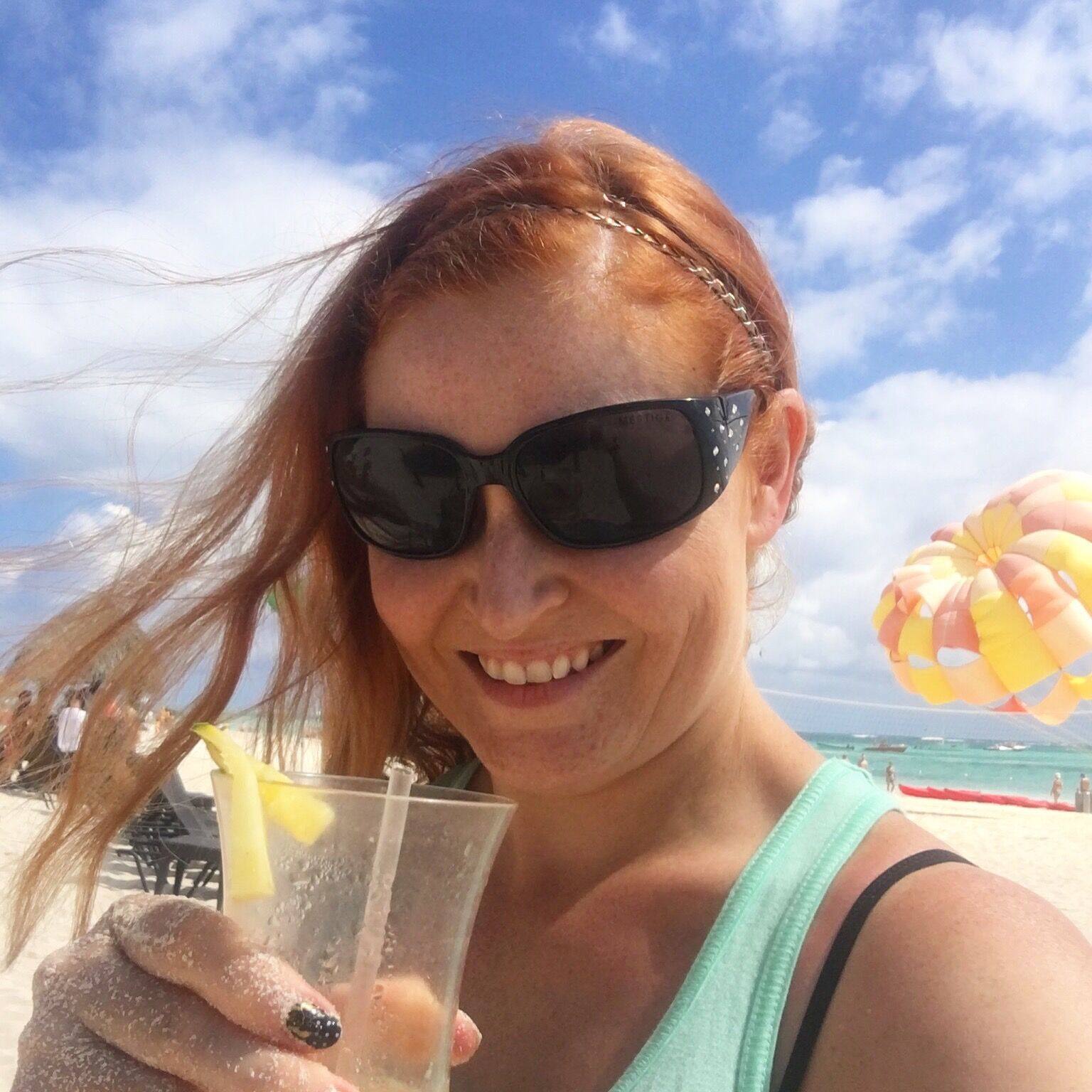 Plus you could even start your day with a breakfast cocktail on the beach… well that wasn't entirely what I had in mind. The above pic was after our team photo shoot down on the beach on our final full day and we got pretty sandy haha But so much fun!!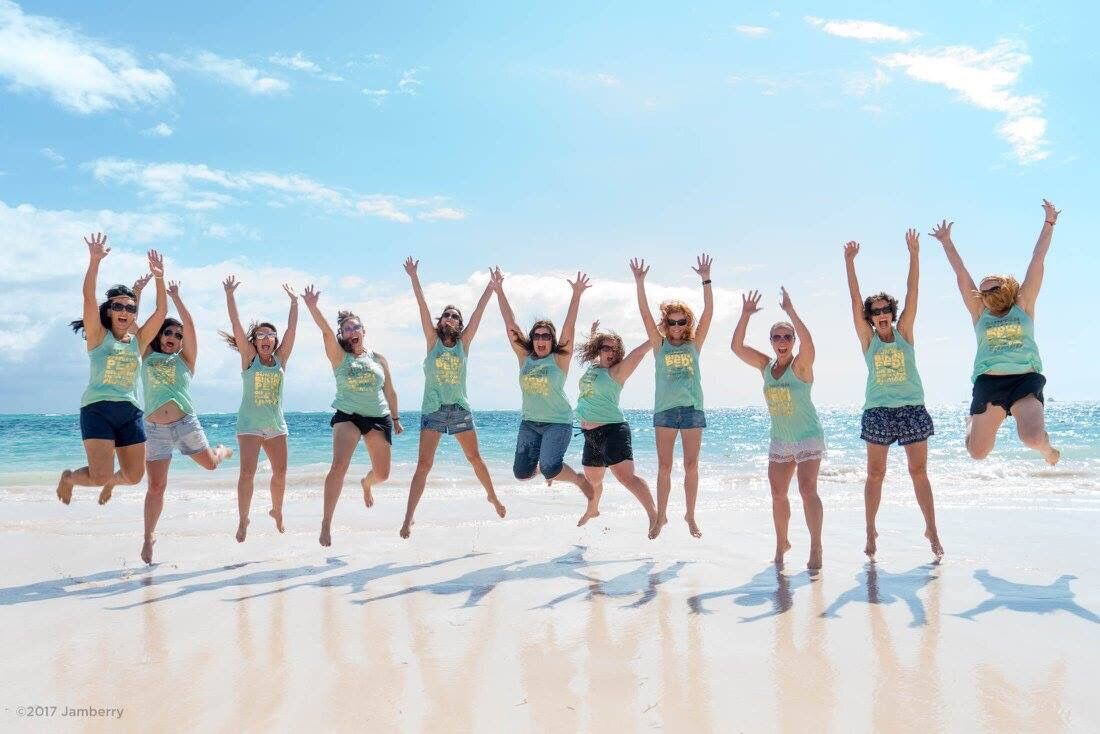 But of course, all good things must come to an end… and what an end it was! Massive beach party with seated dining, drink service and entertainment, including a band and fire dances! Woohooo!!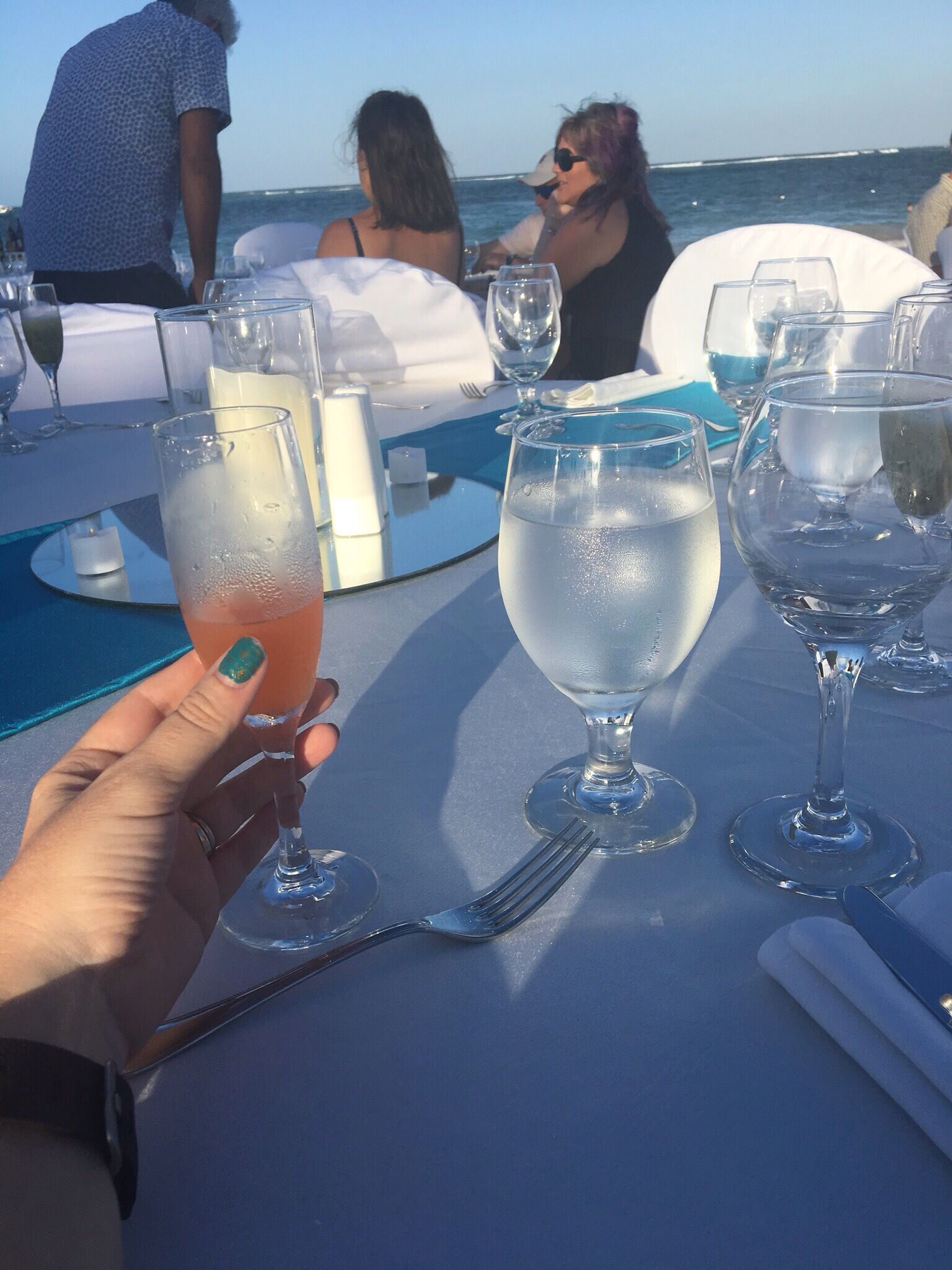 Everyone said once you earn a Jamberry incentive trip, you will never miss another one and they are so right! There is no way I'm not going every year from now on. In fact, I'm only a few thousand points off earning the 2018 Puerto Vallarta trip to Mexico and while we had an amazing time taking our kids this year, we might make it a kid free trip next year!!
These trips are amazing and they made it even easier to earn this years trip so if you have any urge to score yourself a free holiday, you can totally do it! I didn't think it was in reach for me when I first joined but if you work hard, stay consistent and keep at it, you will be able to treat yourself to a free holiday too!!
Find out more here about the current Incentive trip earning requirements and how you can get to Mexico!