We are fresh off the 2017 Jamcon international Jamberry conference in Utah and there has never been a more exciting time for Jamberry than now! During conference there were some incredible announcements made for the future of Jamberry and those things are going to be huge!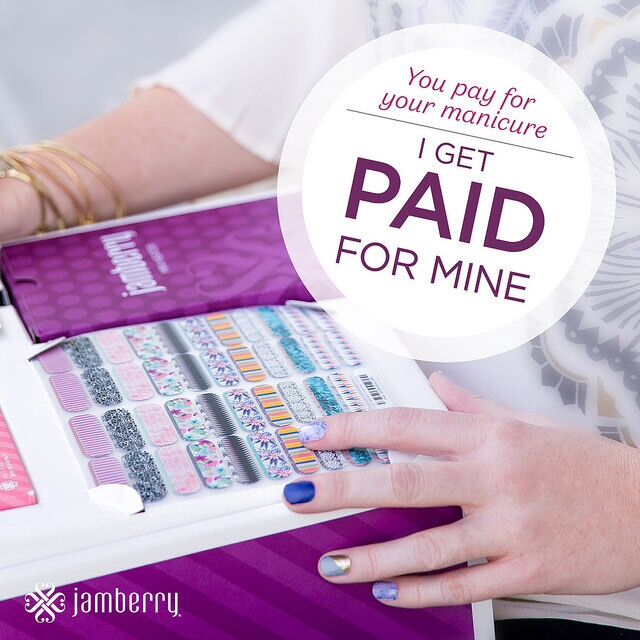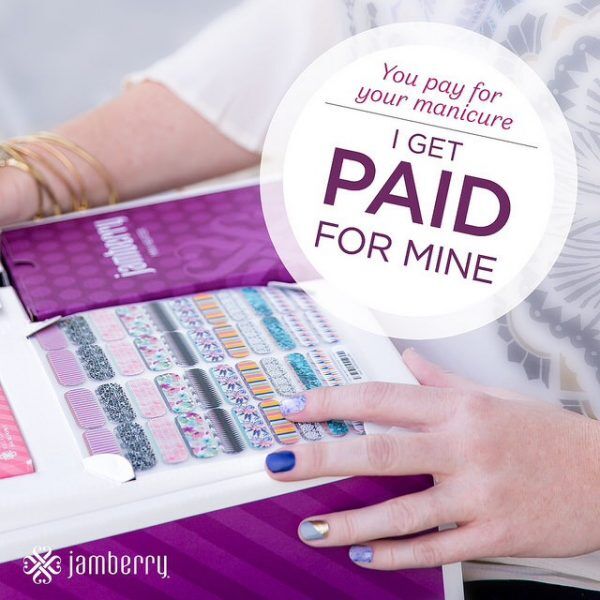 While I can't reveal all just yet, what you should know is that the Jamberry product range is expanding! Soon we will be much more than just beautiful nails! So if beauty is your thing… you're going to love what is coming! Plus we have some new hand and nail products arriving next month and beyond as well, including a very cool hybrid lacquer and gel product that is going to be a game changer too!
On top of that there are changes to the compensation plan to ensure consultants have greater opportunity to grow their business, earn an income and enjoy the opportunities provided by such an incredible international company! You want to be part of that!
So trust me… if you've ever thought about joining Jamberry, today is the best day! Because whatever day you do join, you're going to wish it had been sooner 😉
To give you a little bit more background on Jamberry, and on who I am, I made a short video sharing with you my 'why'… why I joined Jamberry and why I love it still, almost 2 years later!
I would love to share the Jamberry journey with you! You can find out more about joining via the website and sign up straight away so we can get you started on your way to Jamberry success!!