Joining M Global as an Associate has never had more options! With our Jamberry brand becoming part of the M Global family, you now have brand new choices for starting your own personalised beauty and wellness business.
This means you have the choice of 3 different starter kits to get you on your way to your M Global and Jamberry consultant success. It also means an extra decision to make when it comes to picking which consultant kit is right for you!! So let's check out the options:
WHICH M GLOBAL CONSULTANT KIT IS RIGHT FOR YOU?
THE KITS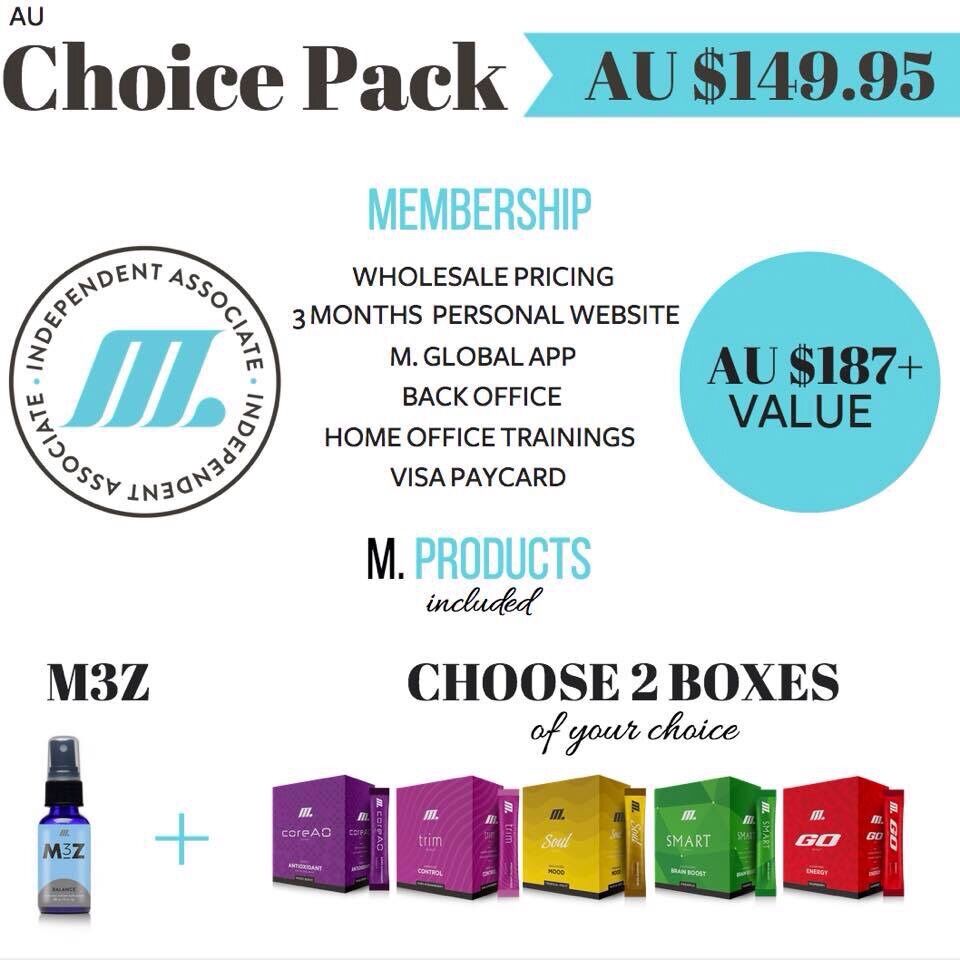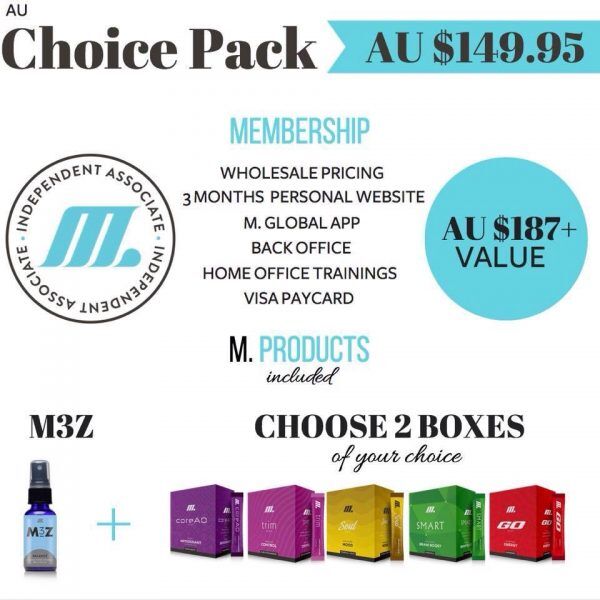 CHOICE PACK
The Choice Pack includes
2 boxes (your choice!) of M hydration "stiks"
1 bottle of M3Z Sleep Spray
3 Months of Personal Website
50SP towards incentives
Access to M.Global app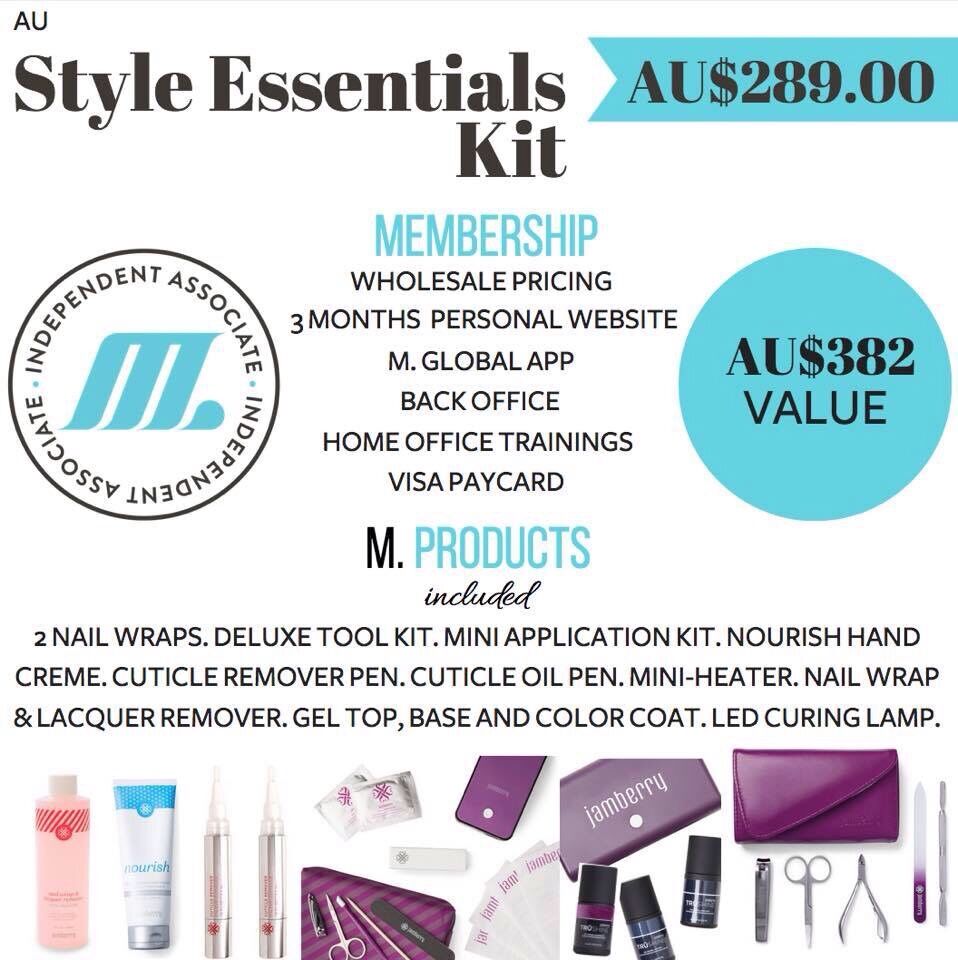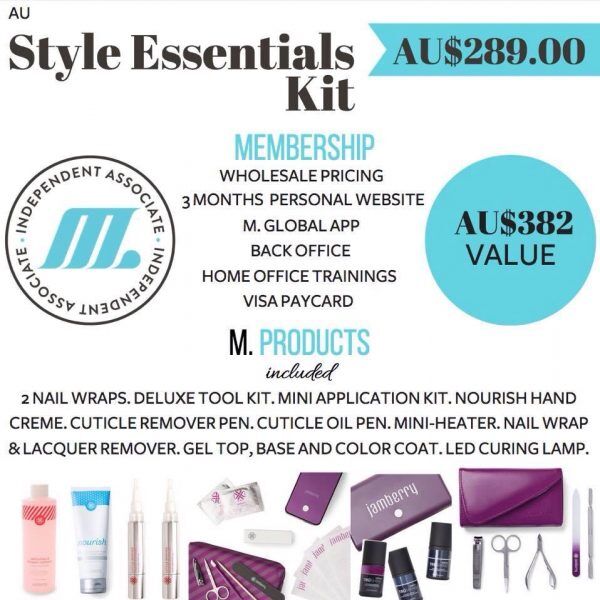 STYLE ESSENTIALS KIT
The Style Essentials starter kit includes the following:
2 current wraps of your choice
1 catalogue
1 start up guide
Marketing credit (amount varies in different markets)
1 deluxe tool kit
4 oz Nourish hand cream
1 cuticle oil pen
1 cuticle remover pen
1 mini heater
4 oz wrap & lacquer remover
1 Trushine gel top coat
1 Trushine gel base coat
1 Trushine gel enamel colour
1 Trushine LED curing lamp – Beauty sleep
100SP points towards incentives
3 months free website subscription

MASTER PACK
The 'Master' Pack includes:
CoreAO•Stiks™
GO•Stiks™
TRIM•Stiks™
SOUL•Stiks™
SMART•Stiks™
1 Sampling Kit
3 Months of Personal Website
115 SP points towards incentives
Access to M.Global app
WHICH SHOULD YOU CHOOSE?
CHOICE PACK
If you are looking for the most budget friendly kit to get you started, the Choice Pack is our most affordable option and it comes with your choice of two packs of M Stiks and the sleep spray, which means you are getting a bargain deal already just with those 3 items, but with a business and extra tools thrown in on top. Huge value!
MASTER PACK
If you want the ultimate wellness package, the Master Pack will have you loaded with all 5 boxes of M Stiks, plus extra tools to get you started with your business. You will automatically rank up to associate level with the master pack as well, which means getting your business off to a strong start from day one!
STYLE ESSENTIALS
And for our final option, the Style Essentials kit, is for the ultimate Jamberry product lover who wants more than just wraps. This is a great kit if your plan is home parties so you have lots of different products on display, but also just if you love the products and want the most amazing deal ever! It gets you wraps, gel, hand care, removal and more. Plus you get 100 points towards incentives too which is HUGE as it starts you off as an associate rank level! This kit definitely gives you a head start if you're in a position to purchase at the higher entry cost!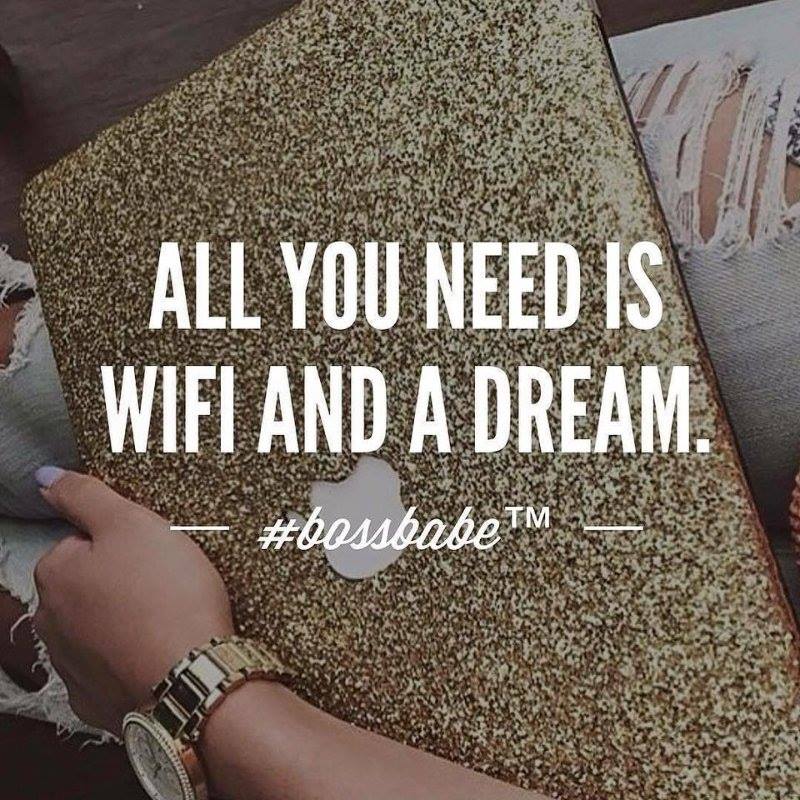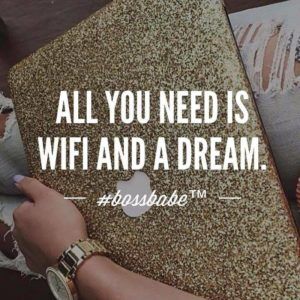 So there you have it, a comparison between our 3 incredible M Global consultant kits and which kit is right for you! No matter which kit you choose, you have the chance to purchase and sell products from either the Jamberry or M Global product lines, so it doesn't matter which kit you start with because you can rock both sides of this business from day one!
If you have any questions, please don't hesitate to get in contact, via my contact form or my Jamberry website! You're welcome to come have a sneak peek at our team group so you can see what incredible support we have for you throughout your business!
Or if you're ready to join right now, you can find the link to each of the different Jamberry markets HERE. Jamberry is currently in Australia, New Zealand, USA, Canada, UK and Mexico.
Can't wait to have you on the team!
Holly x
PIN THIS TO PINTEREST