UPDATE 26/8/18: This deal is no longer available as there is no longer a current contract between Jamberry and Disney. However you do have one last chance to get your hands on mystery Disney wraps via the Stylebox subscription. You can add up to 8 mystery wraps to your September box (closing today) or October box, closing 25 September. Check out the latest box here
Who loves the magic of Disney and all your favourite childhood characters? Well we have some exciting news! All past Disney Collection by Jamberry wraps are coming back from the vault this week in a mega Buy 3 get 2 free promotion! Yep… HUGE!!
Past Disney Collection by Jamberry favourites will be back for a limited time only with this amazing bonus deal. 5 wraps for the price of just 3!!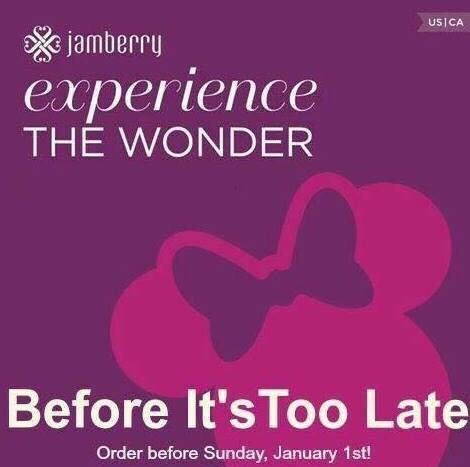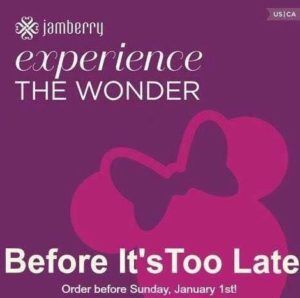 But you will need to hurry because these are only while stocks last and they won't last long!!! Get them online via the links here.
Which Disney characters will you be rocking on your nails into the new year? Mickey and friends? Your fave Disney princesses? Nemo? Bambii? Check them out online now and get yourself hooked up with this amazing promotion from Jamberry!
Here are some of the past collections that will be making a come back in December: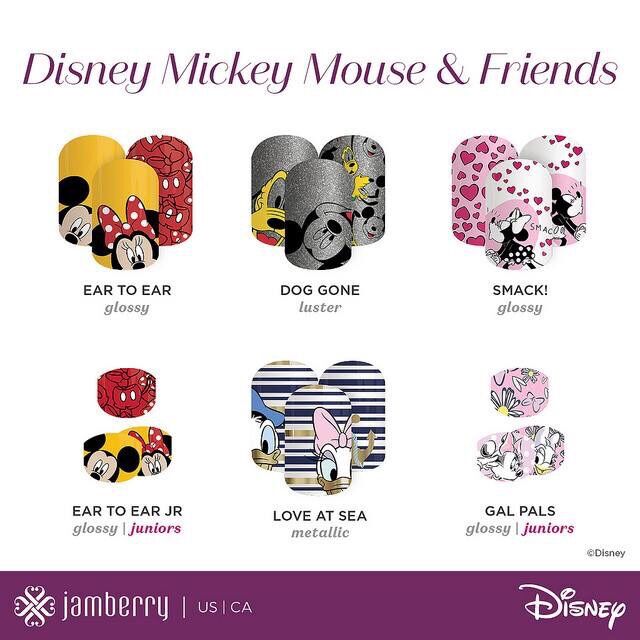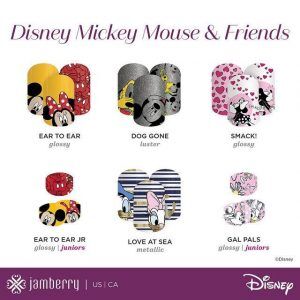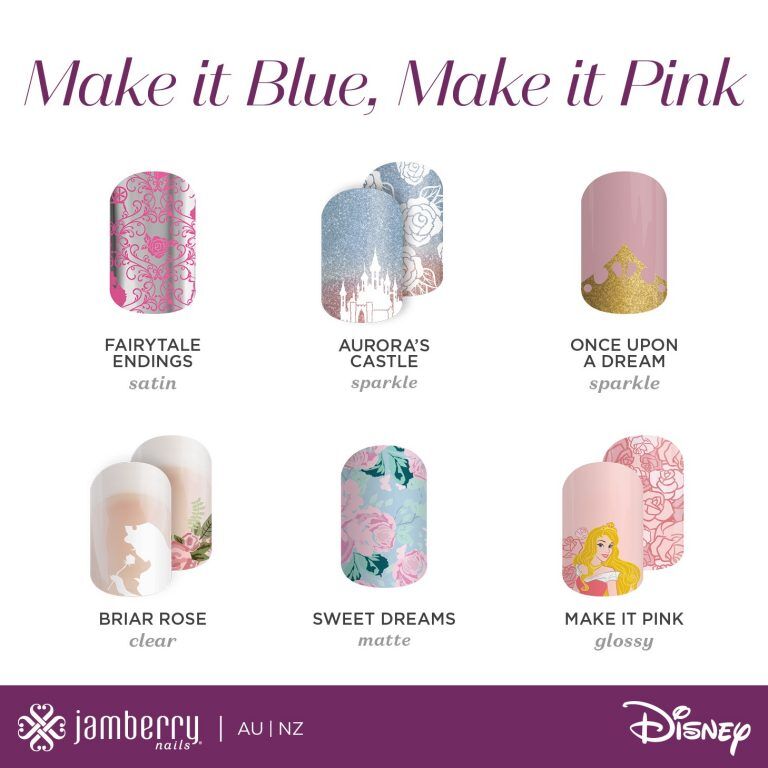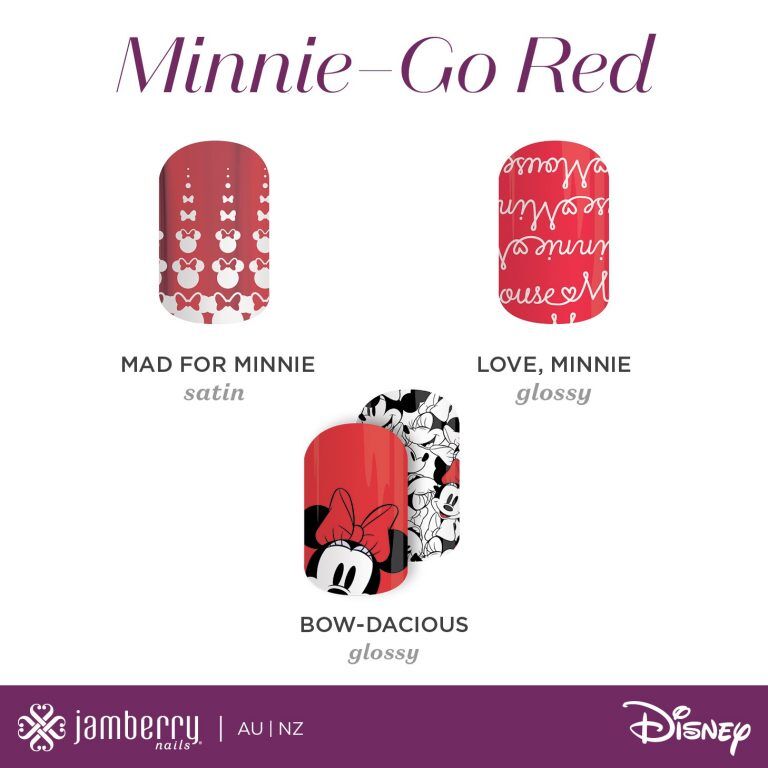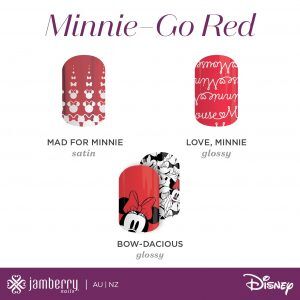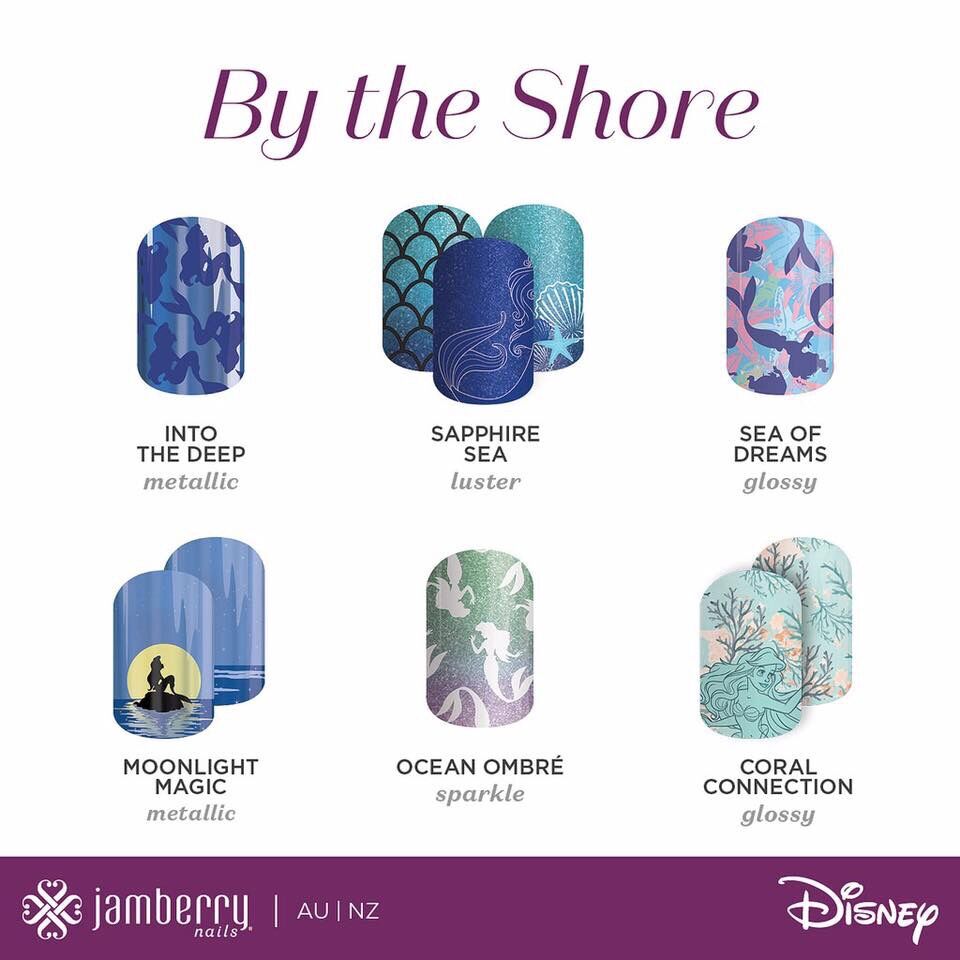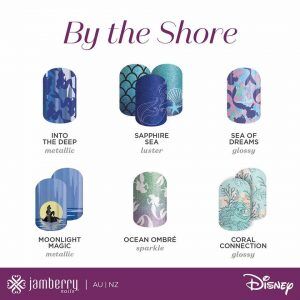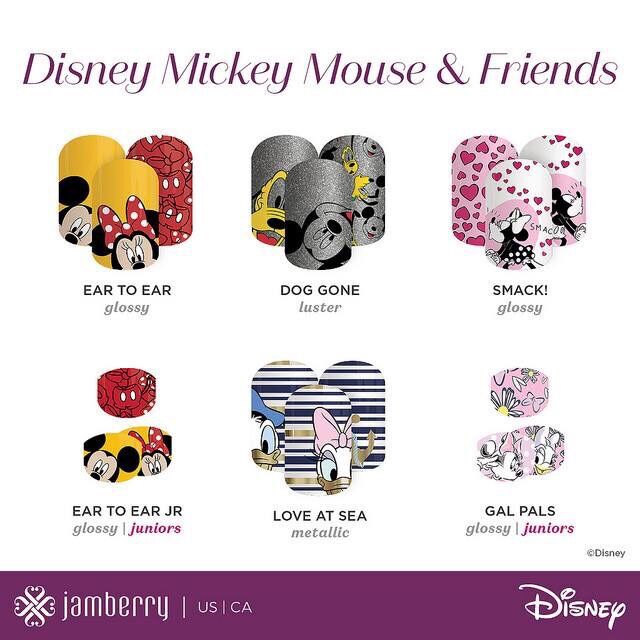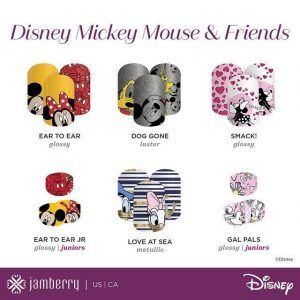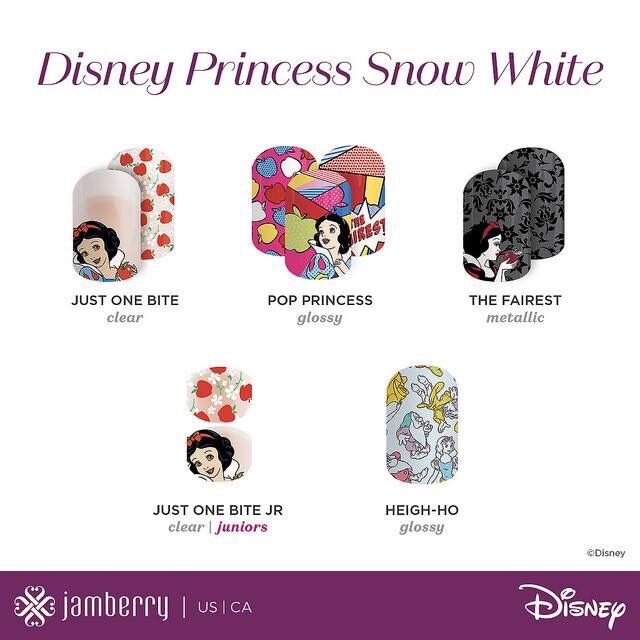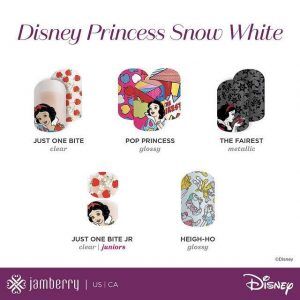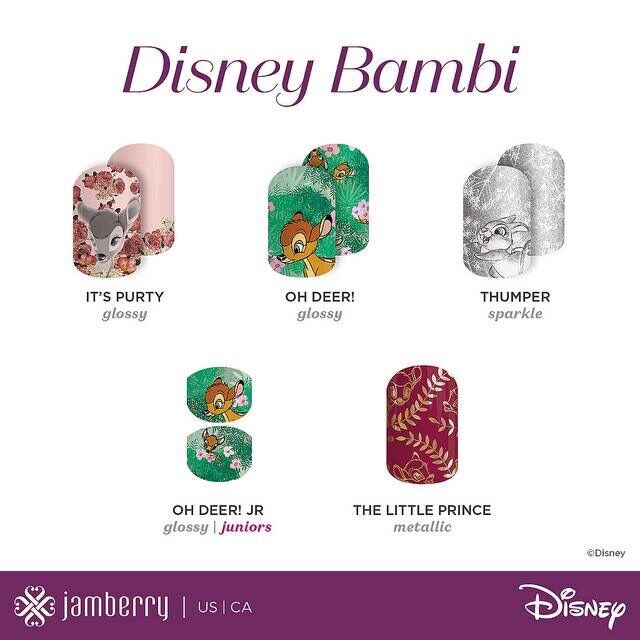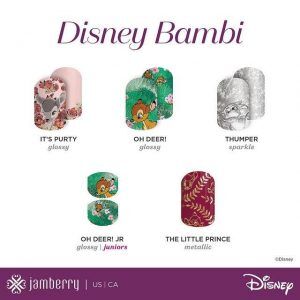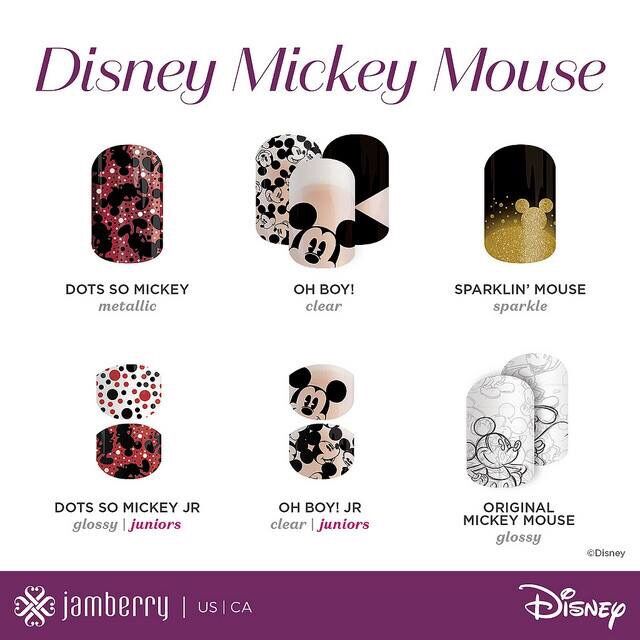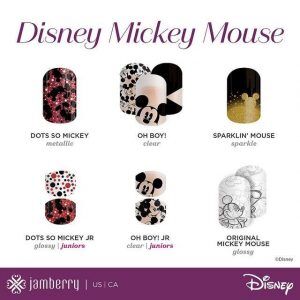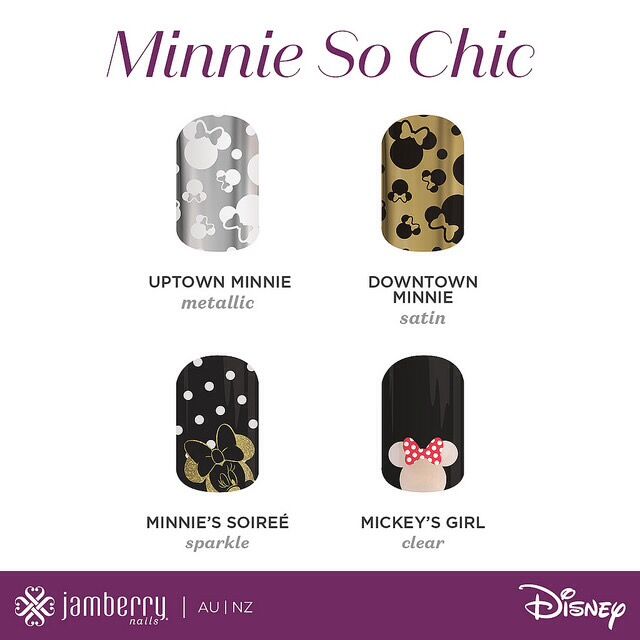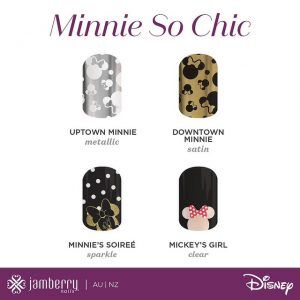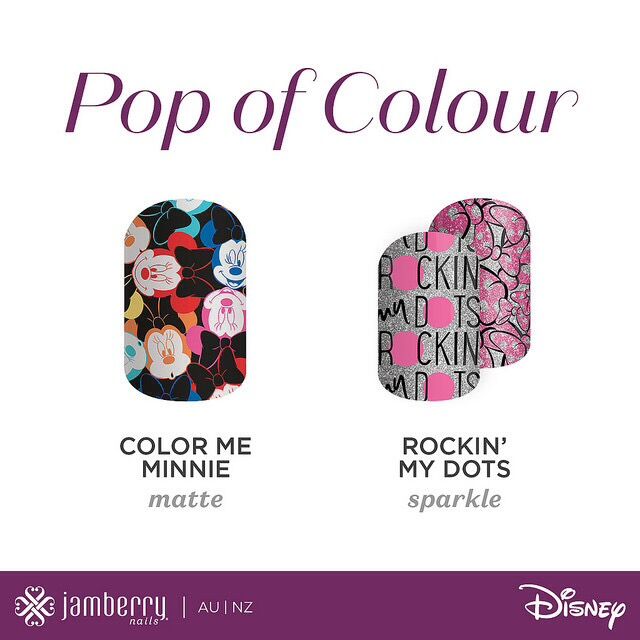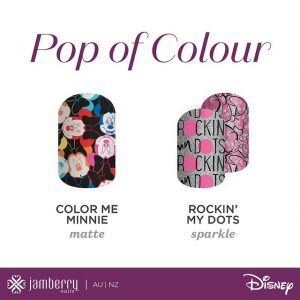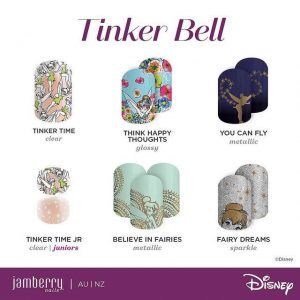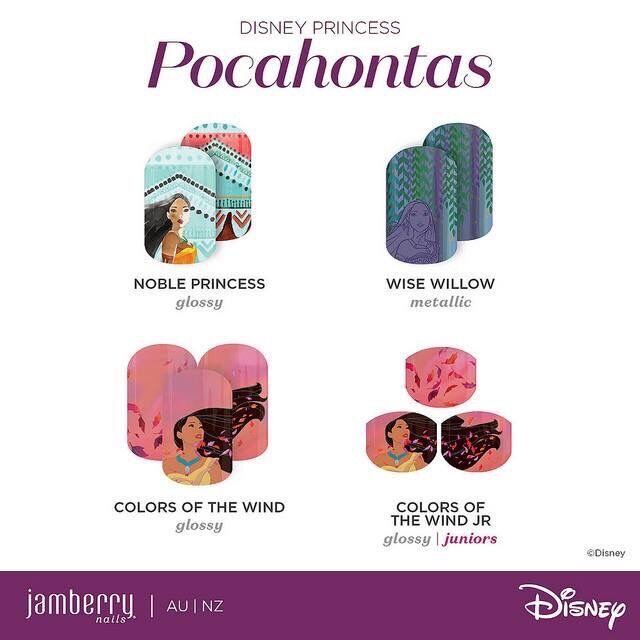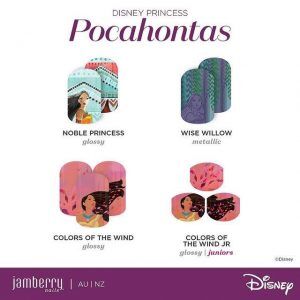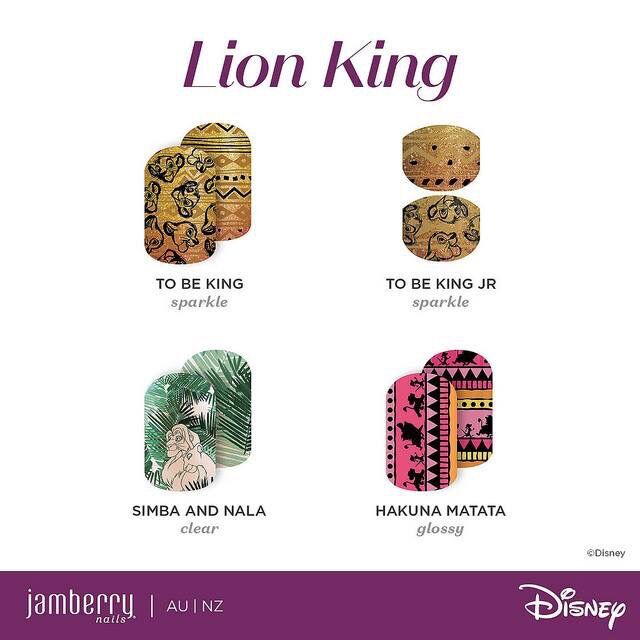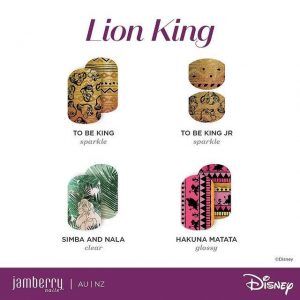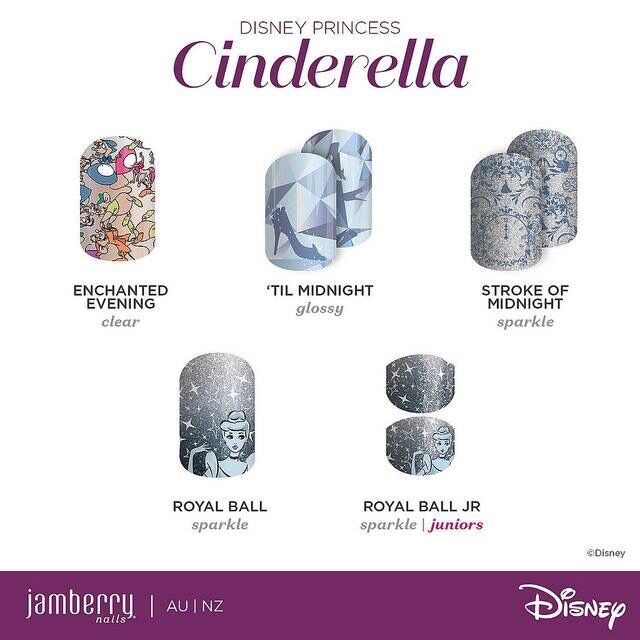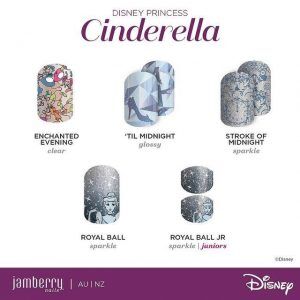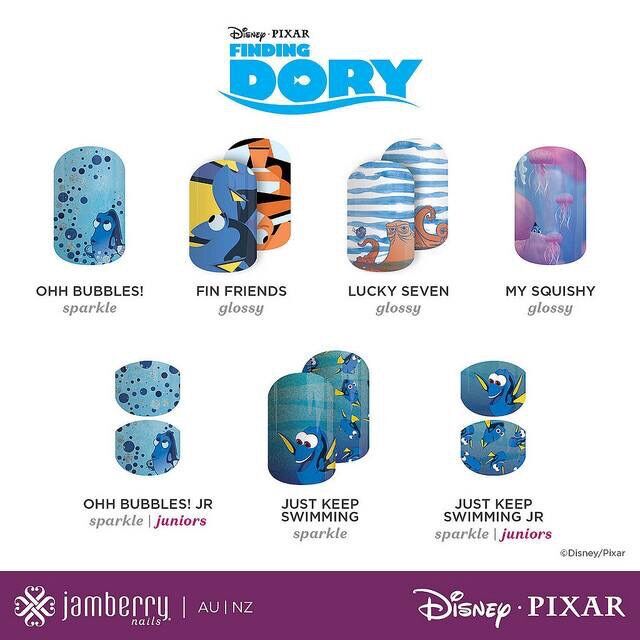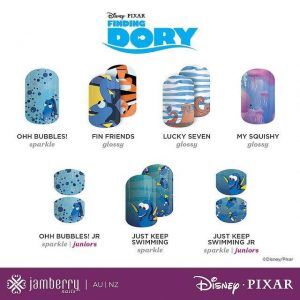 Please note, not all designs are available in Australia and New Zealand!
SO EXCITING!!! Visit the website now to get your Disney Collection by Jamberry favourites before we farewell them forever!!
EVERYONE LOVES DISNEY!!!