Online survey sites have been around for what seems like a gazillion years now. Okay, so maybe that is a slight exaggeration since the internet is still kind of young. There is no doubt they have been around a while, but can you actually earn money with surveys?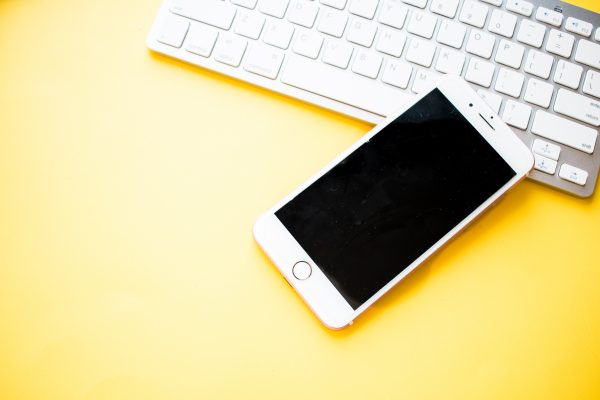 Recently I received a message from a family member asking if I knew of any online survey sites that were worth joining. He wanted to build an extra income stream to pay off debts quicker, and with down time at work between seeing clients, he figured this could be a great option. That got me thinking about the value of such survey sites and their earning potential.
There are hundreds of survey sites online all offering rewards and incentive for a little bit of your time. Some offer cash redemptions after a certain minimum threshold. Others offer other reward redemptions such as gift vouchers, products and discounted services.
Most of the surveys range from a brief 30 second mini questionnaire, to the epic hour-long and beyond variety. Sometimes longer. Sometimes with multiple parts and follow up. And as you would expect, the longer the survey, the bigger the rewards.
Generally you earn points or a dollar value based on the length of the survey and you need to keep at it until you reach the minimum cash out or reward amount. The surveys available to you will depend on your particular demographics and personal interests.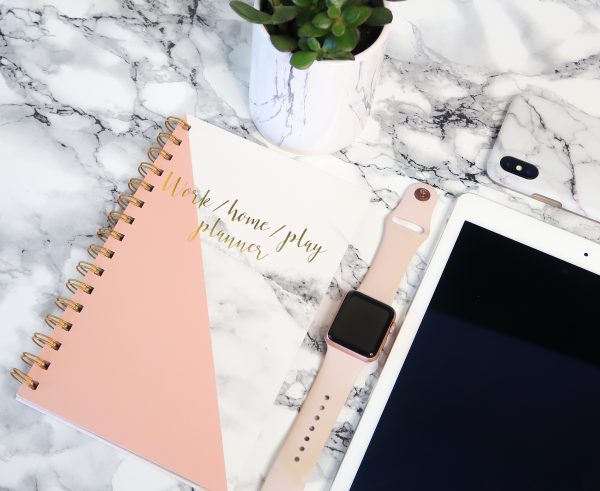 The benefits of online surveys is that anyone can join. You can do it from home or on the move (even at work if you are sneaky enough or have extended breaks like my friend), so long as you have an internet connection. Some you can even do on your phone.
And yes, you can earn money doing surveys.
But unfortunately this is no get rich quick scheme. Unless you dedicated your days to completing surveys, you will unlikely see much in the way of earnings for quite some time. And like any paid scenario, different options pay better than others.
Back when I was a student, I joined quite a few survey sites over the years, earning a few dollars here and there or abandoning those that seemed too slow to get anywhere. Some I've stuck with throughout that time and occasionally I will sign up for another, in that hope of seeing some rewards.
Here are a few I am currently a member of:
SURVEY JUNKIE – You can earn money with Survey Junkie and it has been around for quite a while now. It is open to USA, Australia and Canada and you can redeem via Paypal, or via direct deposit if you are in the USA. They offer surveys of different lengths and values with redemption once you reach 1000 points. Join Survey Junkie for free here.
PUREPROFILE – This is an Aussie rewards site that I have been with for years and have earned several hundred dollars with them. The more you complete, it seems the more opportunities you get and can actually earn fairly quickly.
SWAGBUCKS – Honestly I haven't given this one much time but it seems popular with a lot of recommendations. As such, it must pay out and relatively quickly. Might be worth a look plus it is worldwide.
REWARDS CENTRAL – Another Aussie site (sorry everyone else) which again has been an okay earner for me. Takes a long time through surveys alone but you can earn through shopping with their rewards partners, or through their sister site MyOpinions. I am slack doing the surveys but they come through fairly often from both sites.
These are just a sprinkling of the sites available to join. And yes it can be a great way to earn a little spending money, especially if you can't work or are a stay at home parent or carer.
However in all honesty, the dollar value earned compared to time spent is pretty poor and there are likely better earning options available if you want to earn fast cash.
So are they worth it? Not really but if you have nothing more useful to do with your time, you may enjoy the small rewards.
DO YOU DO ONLINE SURVEYS? LOVE OR LOATHE THEM?