At the start of 2020, Jamberry and Beneyou became part of the Youngevity family of brands.
What this means is not only do you have access to all your favourite Jamberry nail and beauty products and Beneyou hydration and wellness products, you now also have a whole massive store loaded with incredible products to love.
What this means for you
You can still shop via the Beneyou website for now with existing account access valid for the transitional period of the next couple of months.
However, you can also shop the same products you love via the Youngevity website as well, and have the opportunity to try some of the many different brands and product offerings available.
Youngevity has everything from:
Health and wellness
Beauty products
Fashion
Jewellery
Pet products
Travel deals
Weight loss
Seasoning and spices
Essential oils
Cleaning products
And much more!
So many cool products are now available in the one store and a stronger, happier home for Jamberry!
Here are a few of the great new products now available:
Mineral Makeup Kits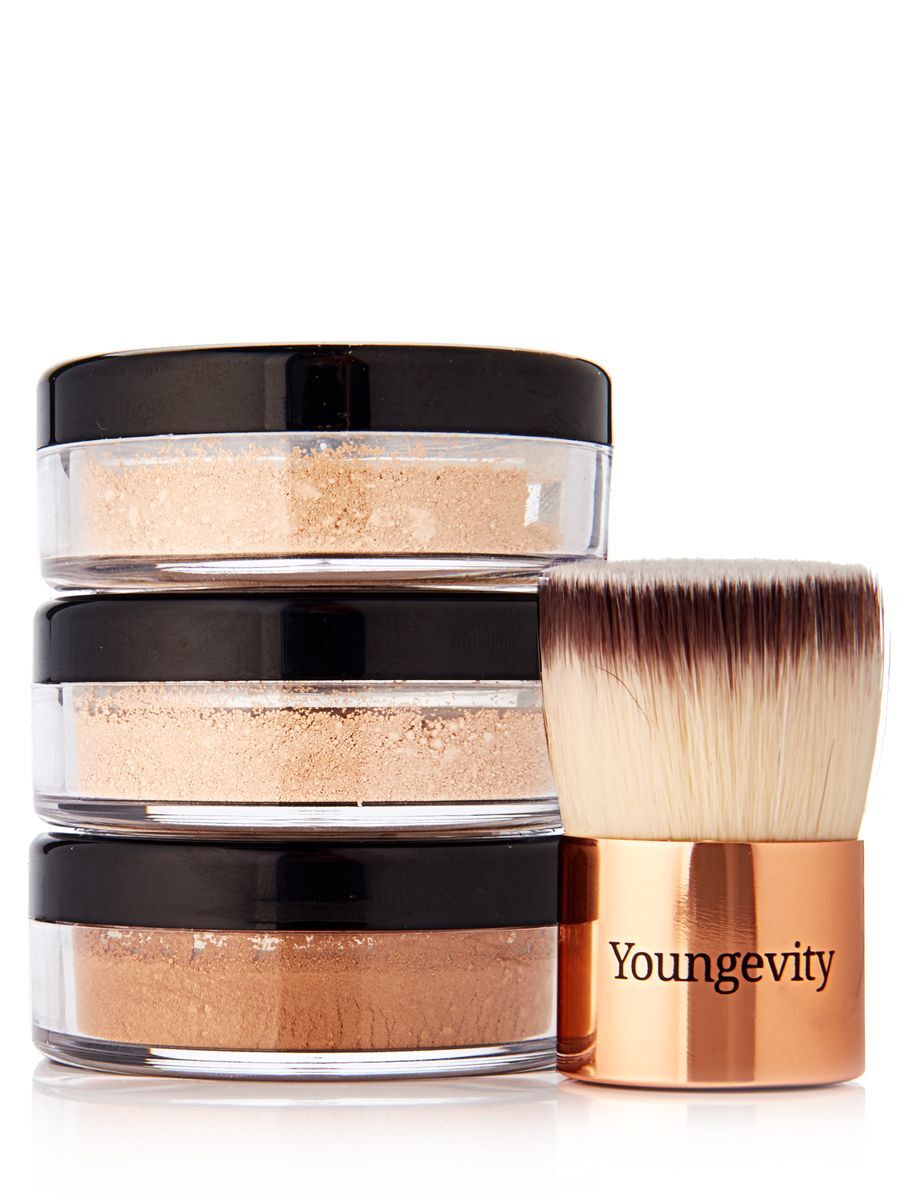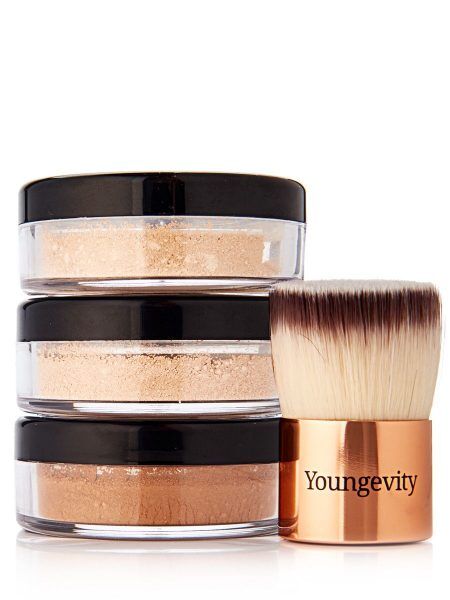 Essential oils bundles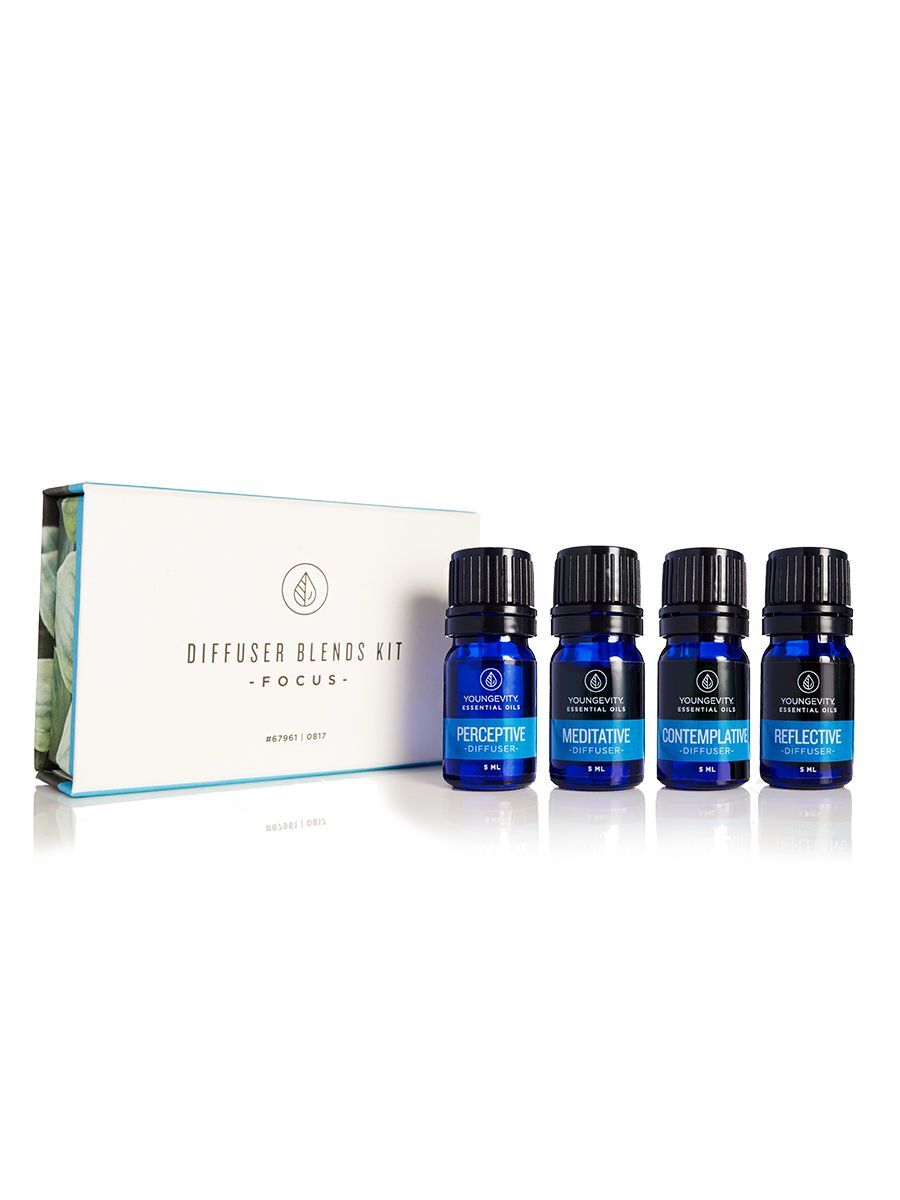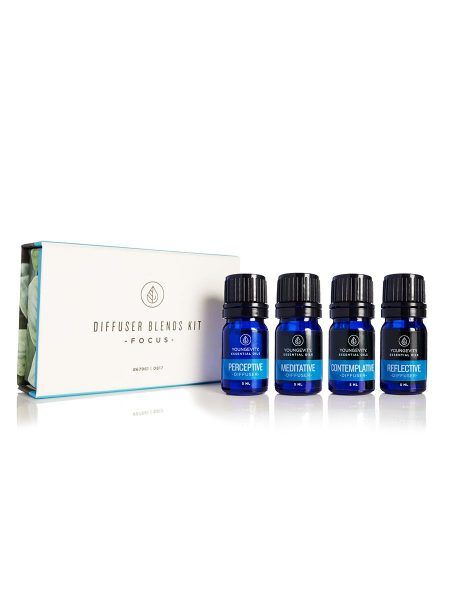 Low Tox Cleaning Bundles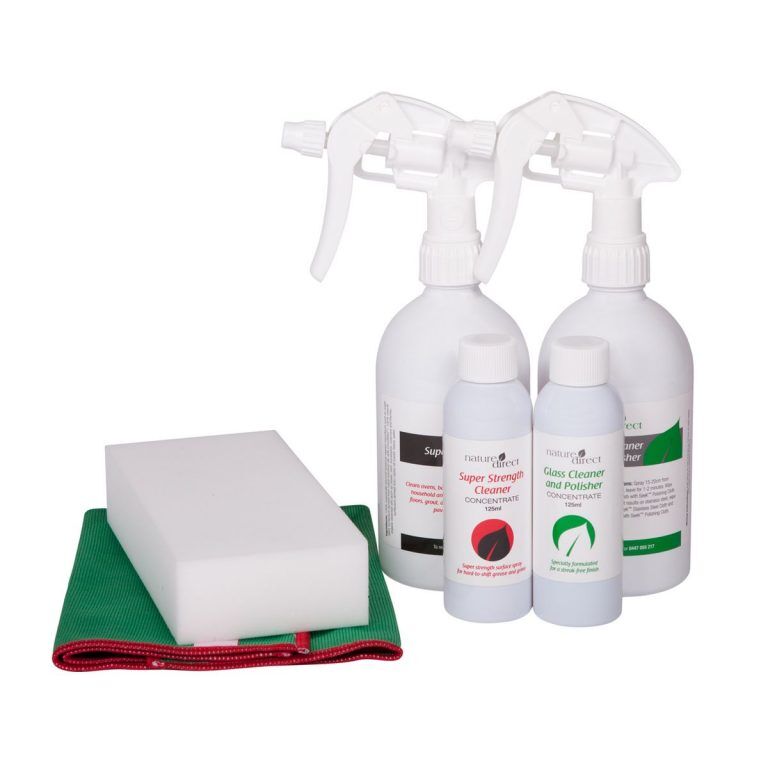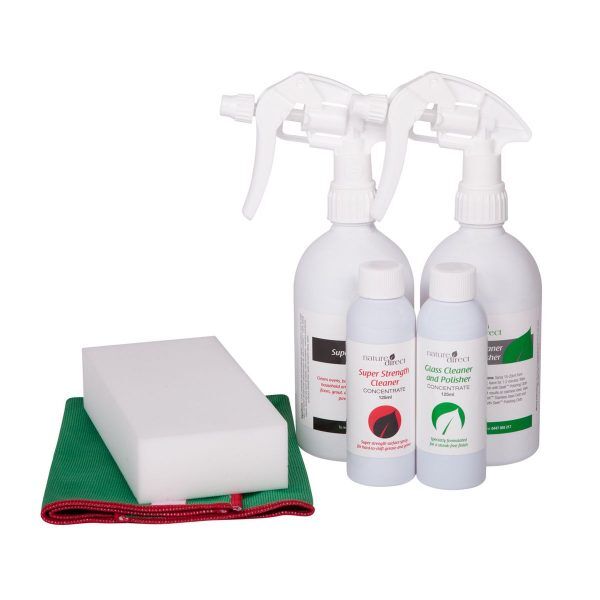 Check out the Youngevity website HERE
Shop Beneyou/Jamberry website HERE